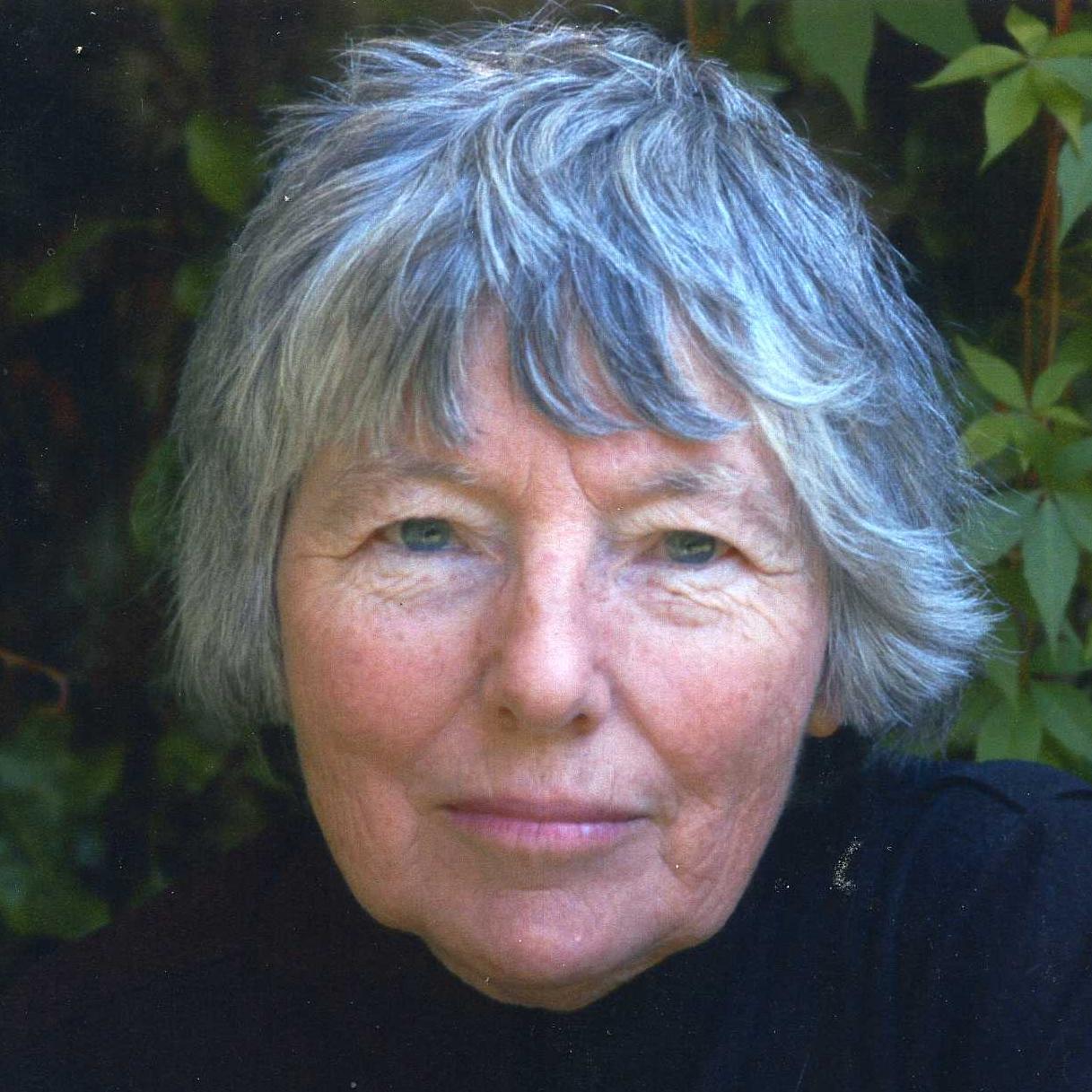 Ann


Thwaite

Biographer and author of children's books
Ann Thwaite is a Whitbread-prize winning biographer and children's writer.
She was born in London, spent the war years in New Zealand and was educated at Queen Elizabeth's, Barnet and St Hilda's College, Oxford. Ann has travelled extensively and has lived in Tokyo, Benghazi and Nashville and is now settled in Norfolk with her husband, the poet Anthony Thwaite.
Ann has written five major biographies. The first, of Frances Hodgson Burnett, the author of The Secret Garden, was published in 1974. Edmund Gosse: A Literary Landscape won the 1985 Duff Cooper Prize and was described by John Carey as "one of the finest literary biographies of our time." Emily Tennyson, The Poet's Wife, is widely regarded as the most interesting biography of Tennyson himself. Glimpses of the Wonderful, a life of Edmund's father, Philip Henry Gosse, was picked out by D.J. Taylor in the Independent as one of the 'Ten Best Biographies' ever.
AA Milne: His Life won the Whitbread Biography of the Year 1990, and The Brilliant Career of Winnie-the-Pooh, a scrapbook off-shoot of her Milne biography was published in 1992. Ann's most recent book is Goodbye, Christopher Robin: A.A. Milne and the Making of Winnie-the-Pooh, drawn from her acclaimed biography of A.A. Milne.
Ann is a Fellow of the Royal Society of Literature as well as an Honorary Fellow of Roehampton University (National Centre for Research into Children's Literature). She also has an honorary doctorate from the University of East Anglia and a D.Litt from Oxford.