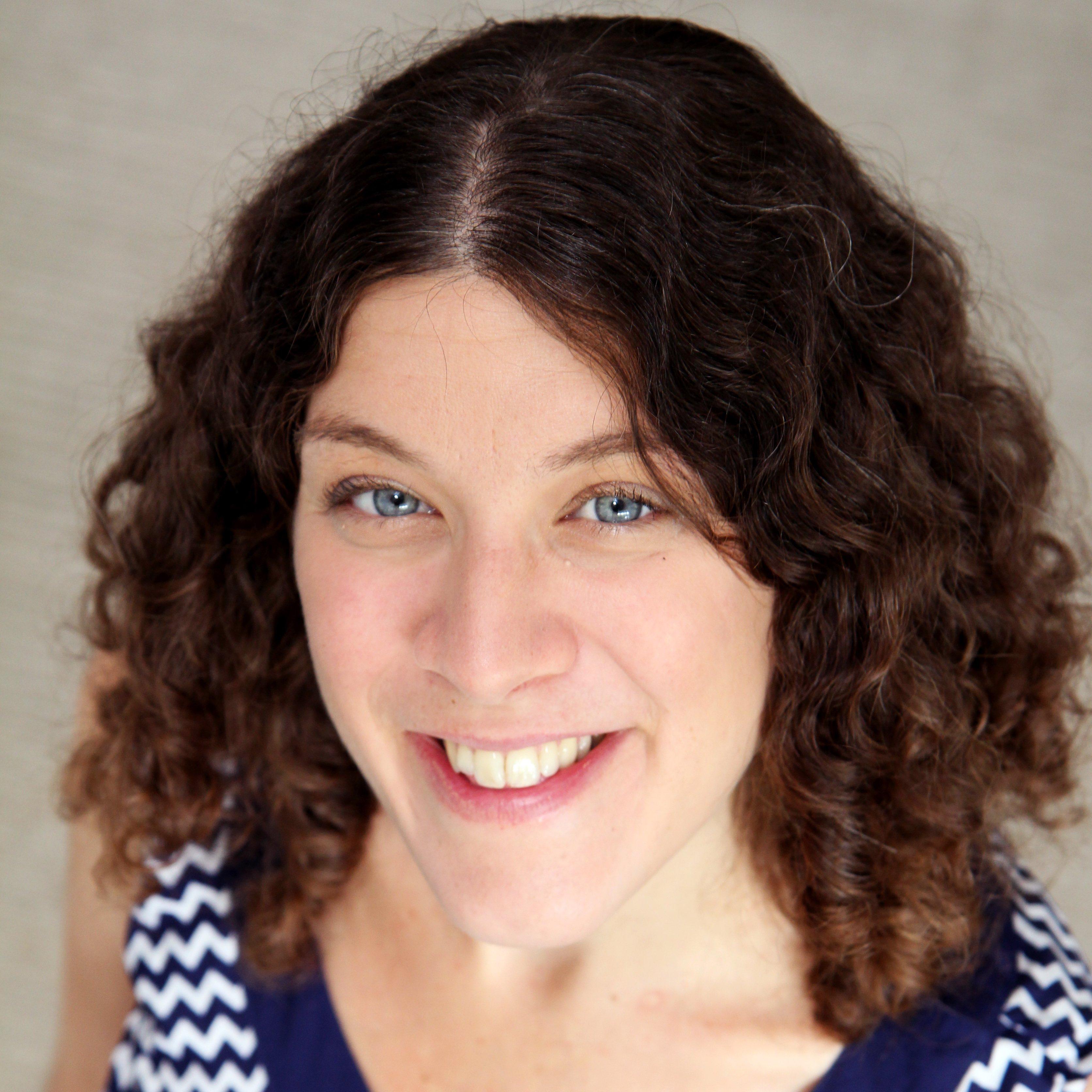 Anna Bell is an author of uplifting, romantic comedies. She's had nine novels published including, The Bucket List to Mend a Broken Heart, and her tenth Note to Self will be published in 2022 by HQ (HarperCollins).
Anna has an MA in Museum Studies from the University of Leicester, and before she became a full-time writer she was a curator of artefacts at a military museum.
She now lives in the South of France with her young family and energetic Labradors.