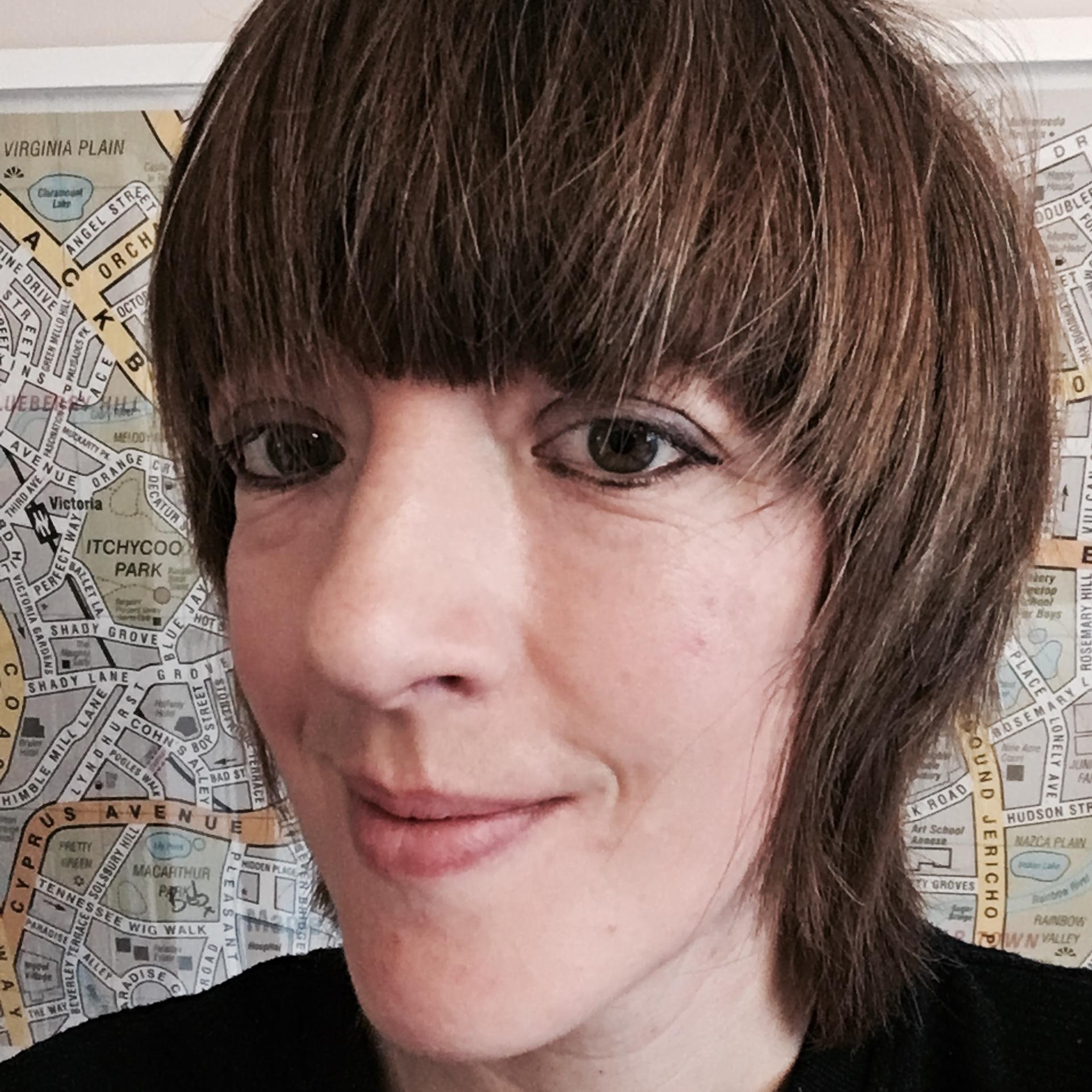 Anna Doble is a writer, broadcaster and digital journalist.

A passionate music fan, Anna spent the year in lockdown listening to every single vinyl LP she's ever bought, in chronological order. She created a blog to chart her listening experience and found pathways to long forgotten memories: from hazy recollections of her dad's booming speakers to the swamplands of late-90s Glastonbury. A daily ritual became a 36,000-word journey through music, mapping daily life in the pandemic and reconnecting, remotely, with family and friends. She developed it into a long read for the BBC News website which led to hundreds of thousands of page views and messages from fellow music fans.

Anna is the digital editor at BBC World Service where she leads on podcast, video and social media strategy. She is an innovator and has developed online communities around titles including the number one podcast, Death in Ice Valley. She is the "digital doctor" on listener feedback show, Over to You. Anna writes and presents Pick of the World, the weekly radio show on BBC World Service, reaching a global audience of 95 million.
Anna previously ran the online and social news team at Radio 1. Before that she was head of online at Channel 4 News. Anna began her career as a reporter in commercial radio in Yorkshire, before moving to London to join Independent Radio News.