book
| Non-Fiction
| Jun 2016
UK & Comm →
Macmillan
(Ed. Robin Harvie)
What does it mean to be a sporty woman in the 21st century? From the launch of Net-A-Sporter, serving up sports clothing for fashionistas, to the introduction of #plankie as the new Instagram selfie for yoga bunnies; exercise for women has finally gone mainstream.
But if sweating has never been so hot for female celebrities, then why are there still so many obstacles for girls and women when it comes to sport? Why do girls still hate school sports lessons? Why is sport consistently defined as male territory, with TV cameras replicating the male gaze as they search out the most beautiful women in the crowd? Will women ever flock to watch football, rugby and boxing in their millions? Or turn up to the park with friends for a Sunday morning kickabout? How long do we have to wait to see the first multi-millionaire female footballer or basketball player?
Eat Sweat Play is an engaging and inspirational work by sports writer Anna Kessel.
Rights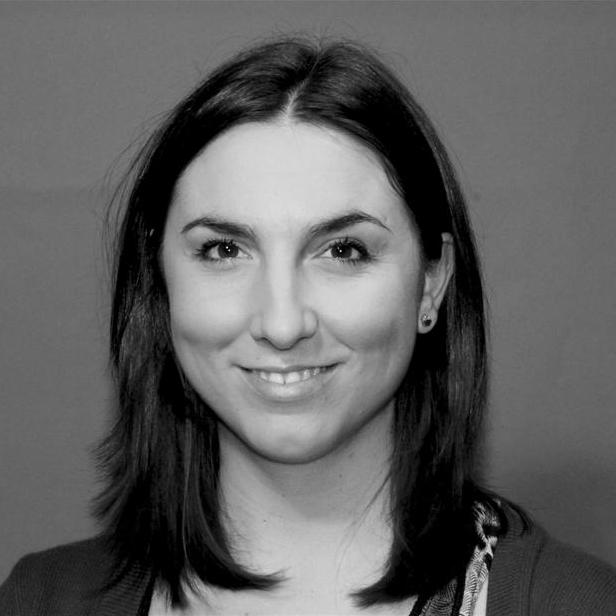 Alice Dill manages the translation rights for Eat Sweat Play
Film Rights
Available
Contact Richard Pike for more information
Audio Rights
Available
The audio rights are handled by Alice Lutyens.
Translation Rights Sold
Chinese Simple
Mainland China
Ginkgo Book Co.