radio
Production Company BBC
Playing listener requests from new records to nostalgic hits, Annie's Sunday Request Show was arguably her most famous show at the time. The format of the show allowed for a more interactive radio experience as listeners were able to send in their requests - often in the most inventive ways (Annie once received a hand painted brick in the post!).
Originally broadcast on Sunday afternoons, the show moved to the slot after the UK Top 40 chart in 1982. Initially commissioned to fill a three month slot, such was the popularity of Annie and the show that it was extended for a further 12 years!
Media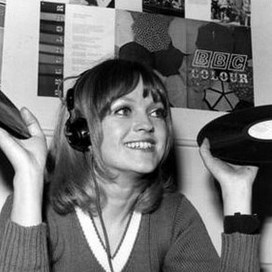 Reviews
Here was a chance for a real interactive show, where we put the show together, YOU and ME.
Annie Nightingale
BBC