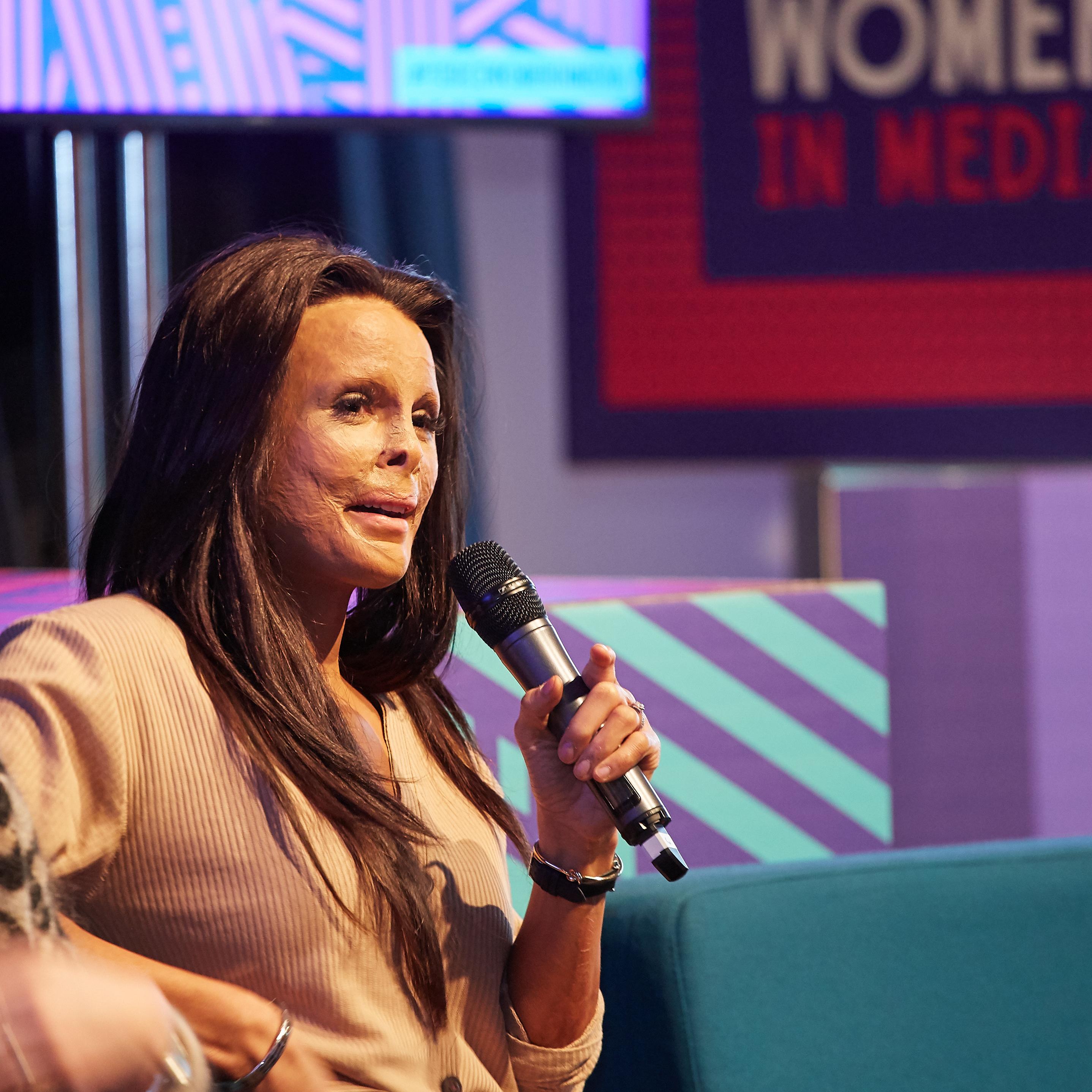 Annie Price is a presenter and fitness trainer.
She began her television career in 2016, telling the story of her childhood in the film Annie out of the Ashes for BBC Three. Following on from this, with her characteristic warmth and humour, Annie went on to make Plastic Surgery Capital of the World and Tiredness Tears and Tantrums: Diary Of A New Mum, both for BBC Three.
She was named on the 2018 BAFTA Breakthrough Brits along with 19 other talented newcomers across film, games and television.
Annie presented Inside the Cage: The Rise of Female Fighters for BBC Three in 2019, investigating women's mixed martial arts. A sport that offers prestige, and the chance of a better life for its participants.
She started working with Tiny Happy People in 2020 and continues to be an ambassador for the BBC campaign, which encourages children to develop their language and communication skills before starting school.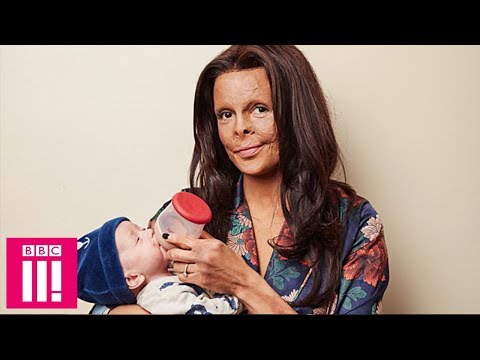 Annie Price shares her experience of becoming a mum for the first time, in a new documentary for BBC Three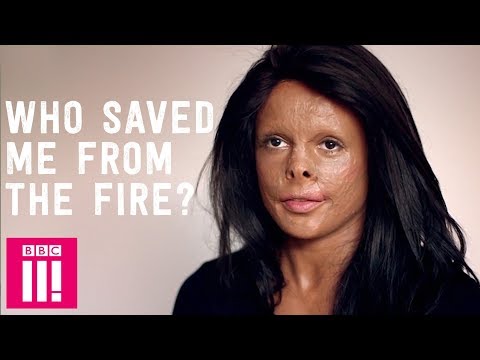 Annie: Out Of The Ashes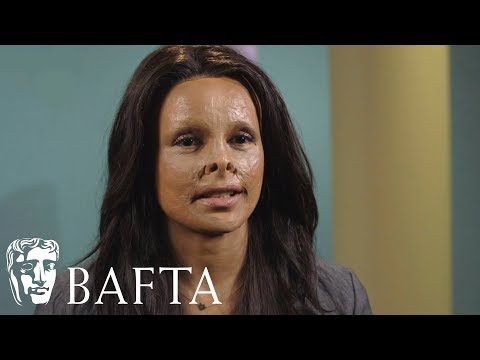 Breakthrough Brits 2018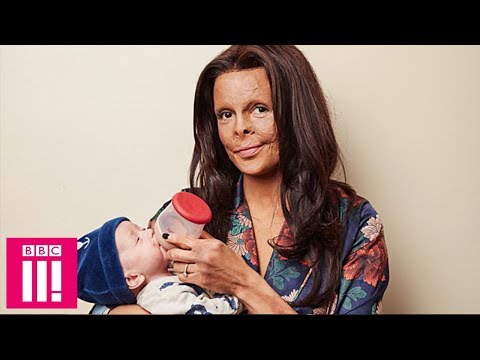 Annie Price shares her experience of becoming a mum for the first time, in a new documentary for BBC Three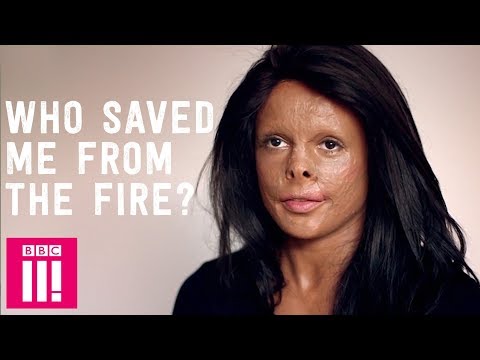 Annie: Out Of The Ashes
See all Videos →
Annie Price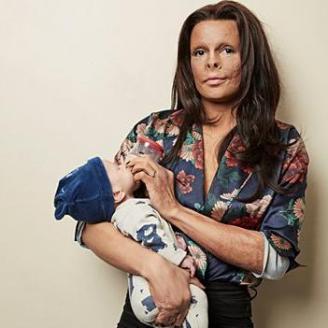 Annie Price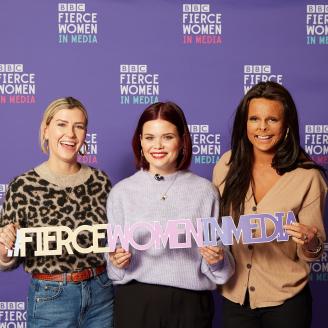 FWIM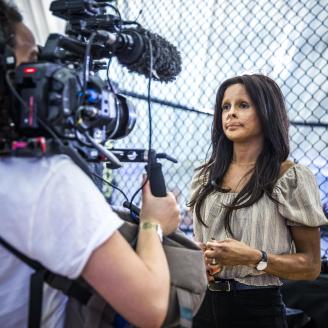 Female Fighters 2
Annie Price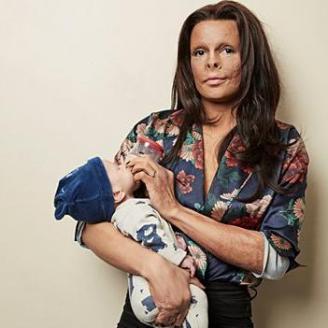 Annie Price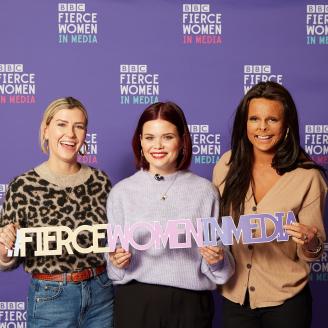 FWIM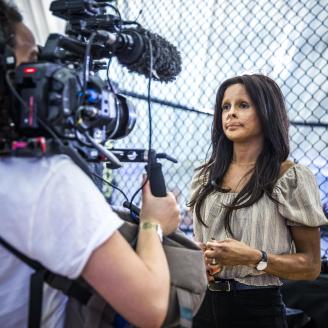 Female Fighters 2
See all Images →