Anoushka Lucas finds a grass-roots warmth in Mary that's both folksy and refreshing, delivering the big song with appropriate warmth and a lack of histrionics that serves the material well.
londontheatre.co.uk
on Jesus Christ Superstar
The elegance of Anoushka Lucas' score elevates it.
EdinburghGuide.com
on Sparks
Music by Anoushka Lucas, it mingles it with the story of a disastrous love affair and comes up with something compelling and original.
What's On Stage
on Sparks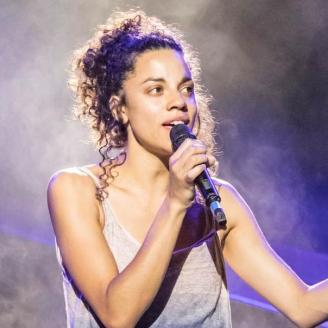 Anoushka as Mary Magdalene in Jesus Christ Superstar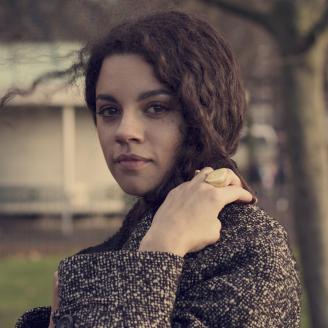 Anoushka Lucas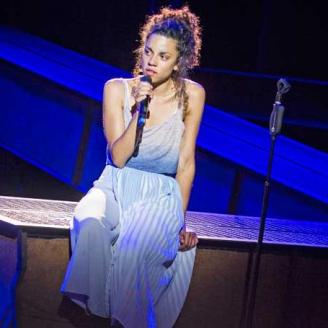 Anoushka as Mary Magdalene in Jesus Christ Superstar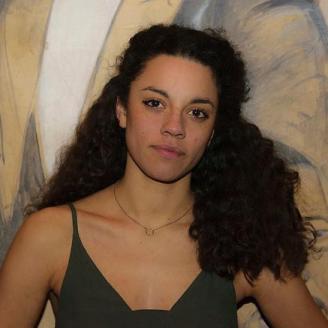 Anoushka Lucas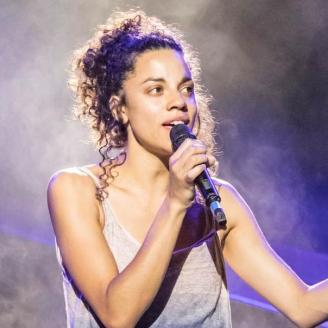 Anoushka as Mary Magdalene in Jesus Christ Superstar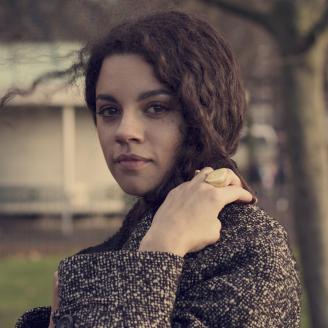 Anoushka Lucas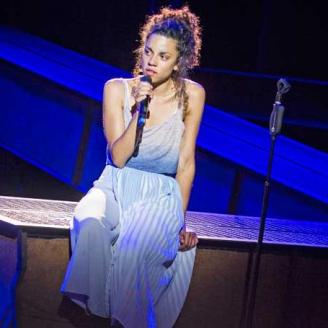 Anoushka as Mary Magdalene in Jesus Christ Superstar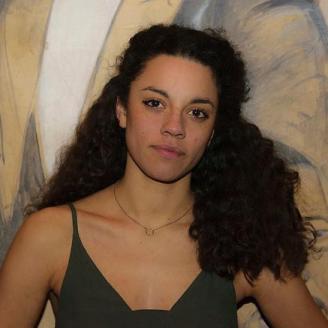 Anoushka Lucas
See all Images →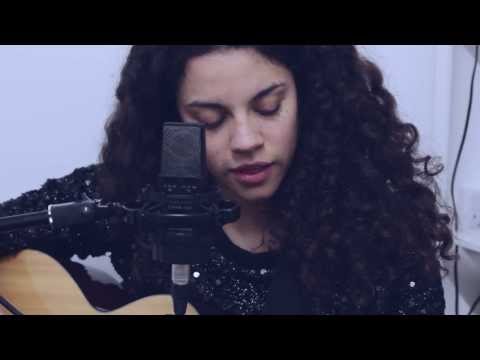 Anoushka Lucas - I'm Not Your Girlfriend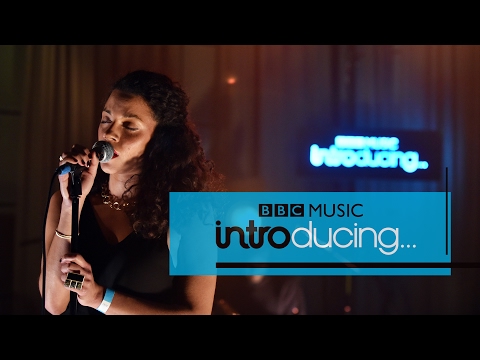 Anoushka Lucas - Dark Soul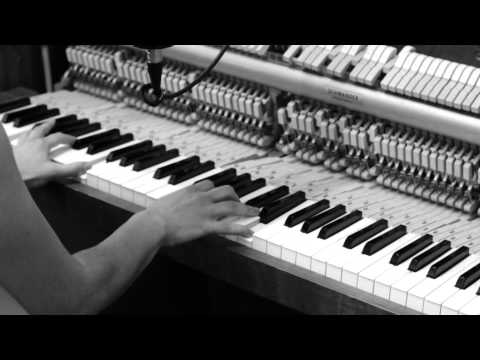 Anoushka Lucas - Roses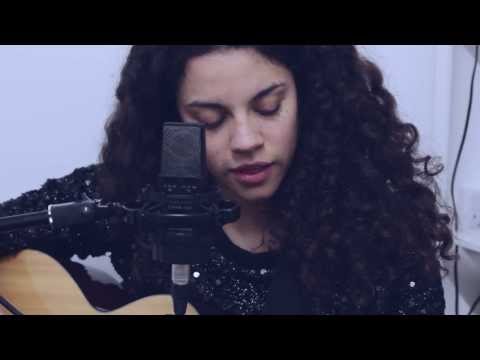 Anoushka Lucas - I'm Not Your Girlfriend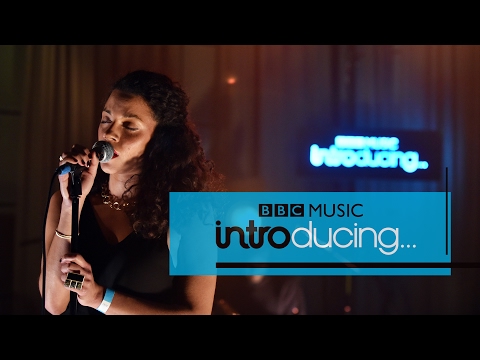 Anoushka Lucas - Dark Soul
See all Videos →