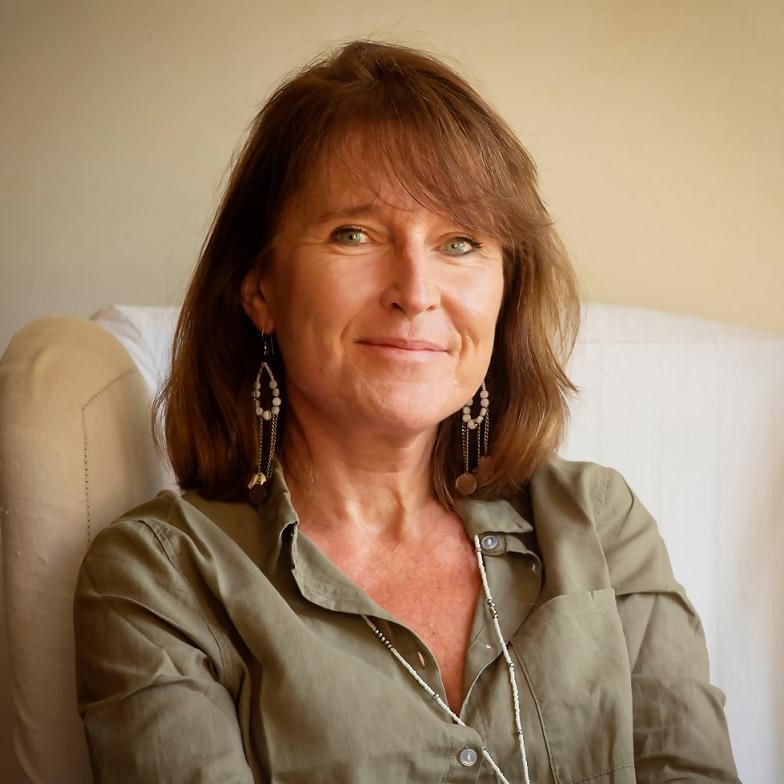 Anthea says she lives on the internet as much as she does in Africa; the ether a magic carpet that has afforded her opportunity to write for publications globally. She's written about motherhood at the UK nationals, about loneliness at Vogue, brain injury at the Washington Post and mental illness on every continent.

She grew up on a farm in Kenya, and raised her three children on another in Tanzania. Her writing career began at the hands of an editor at The Times, 'I learned the best way: the hard way; she told me my prose was too purple. I had to look that up.' That was twenty years ago.

Today she lives with her husband, Ant, on the slopes of Kilimanjaro where she writes, walks miles every day with her dog, Jip, and nags her grown-up children via Whatsapp.

The Mind Map, a memoir, is her first book.