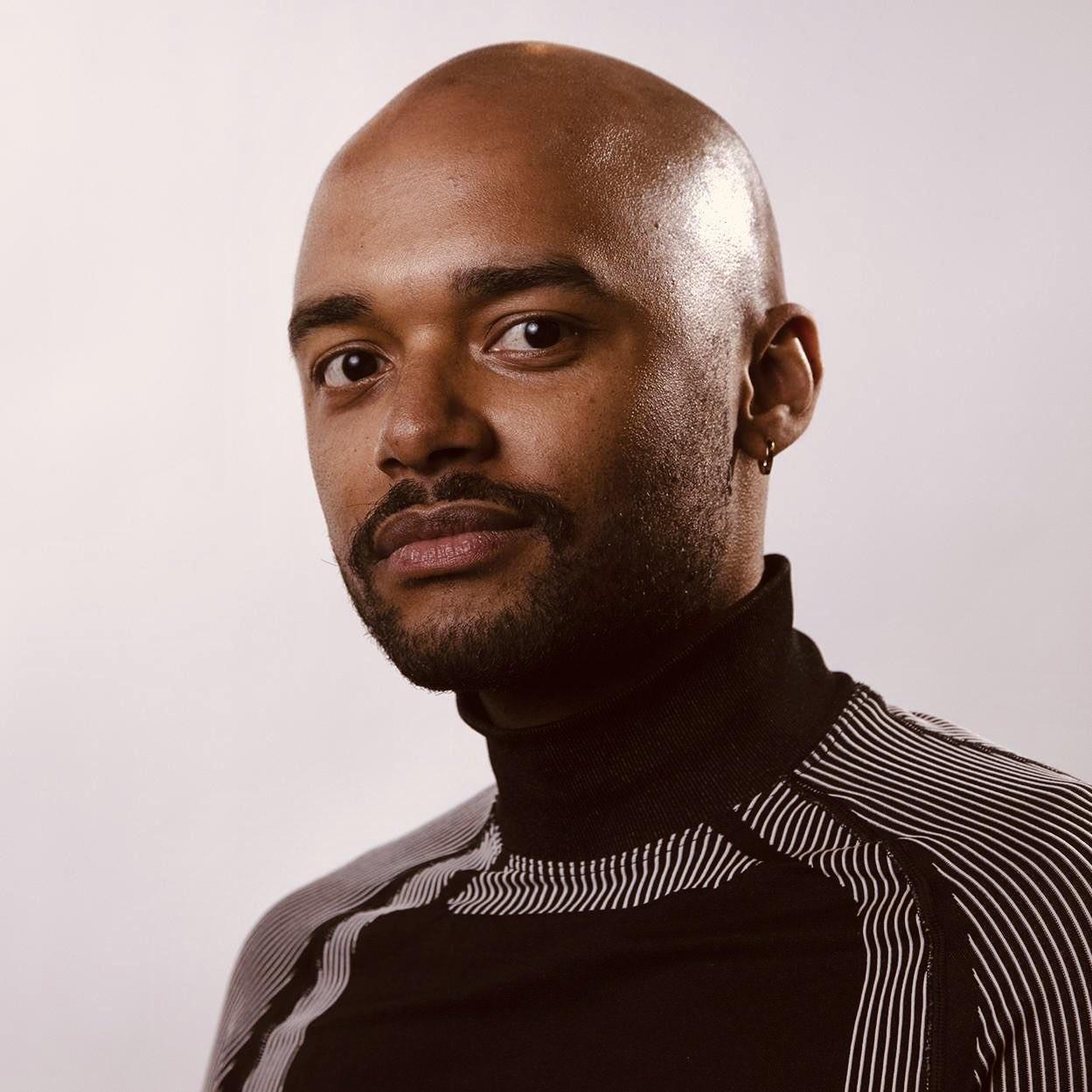 Anthony


Simpson-Pike

Writer, director & dramaturg
Anthony Simpson-Pike is a director, dramaturg and writer whose work has been staged in theatres including The Bush, The Gate, The Young Vic and The Royal Court. He is currently Associate Director at The Yard Theatre, was previously Resident Director at Theatre Peckham and Associate Director at The Gate Theatre. Anthony is also a facilitator, having worked with young people and communities at The Gate, The Royal Court, The Young Vic, The Globe, and National Theatre.

Recent directorial work includes Lava by Benedict Lombe (Bush Theatre), Living Newspaper (Royal Court), The Electric by Vickie Donoghue (Paines Plough/RWCMD), and The Ridiculous Darkness by Wolfram Lotz (Gate Theatre).

As a dramaturg Anthony has developed multiple seasons of work for The Gate and The Yard as Associate Director. Recent dramaturgical credits include Much Ado About Nothing (RSC), Samskara by Lanre Malalou (Yard Theatre), Hotline with Produced Moon (Tron Theatre), Dear Young Monster by Pete McHale (The Queer House), and Coup de Grace by Almudena Ramirez (Royal Court).