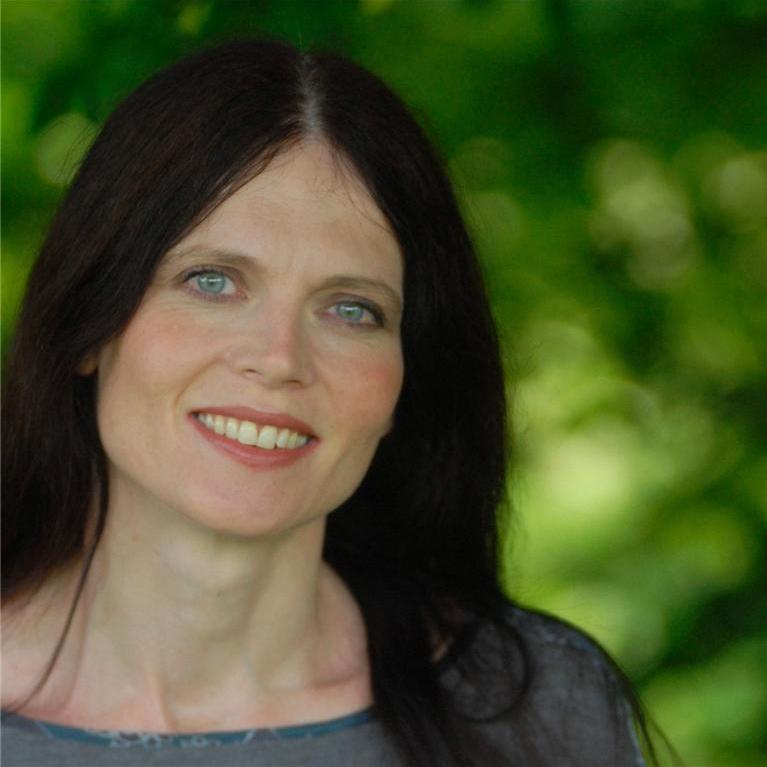 Antonia Honeywell read English at Manchester University, and began her career in the Education Department of the Natural History Museum in London, working with school groups and running creative workshops. She went on to train as a teacher and led departments in a range of schools from a single-sex grammar to an Ofsted-failed inner city comprehensive.
She was discovered after studying with the Curtis Brown Creative writing school on their inaugural novel-writing course in 2011.
Antonia lives in Buckinghamshire with her husband and four young children. Her debut novel, The Ship, will be published in 2015.
Honeywell's debut is ambitious and well written and provides endless possibilities for debate.
Carol Birch
The Guardian on The Ship