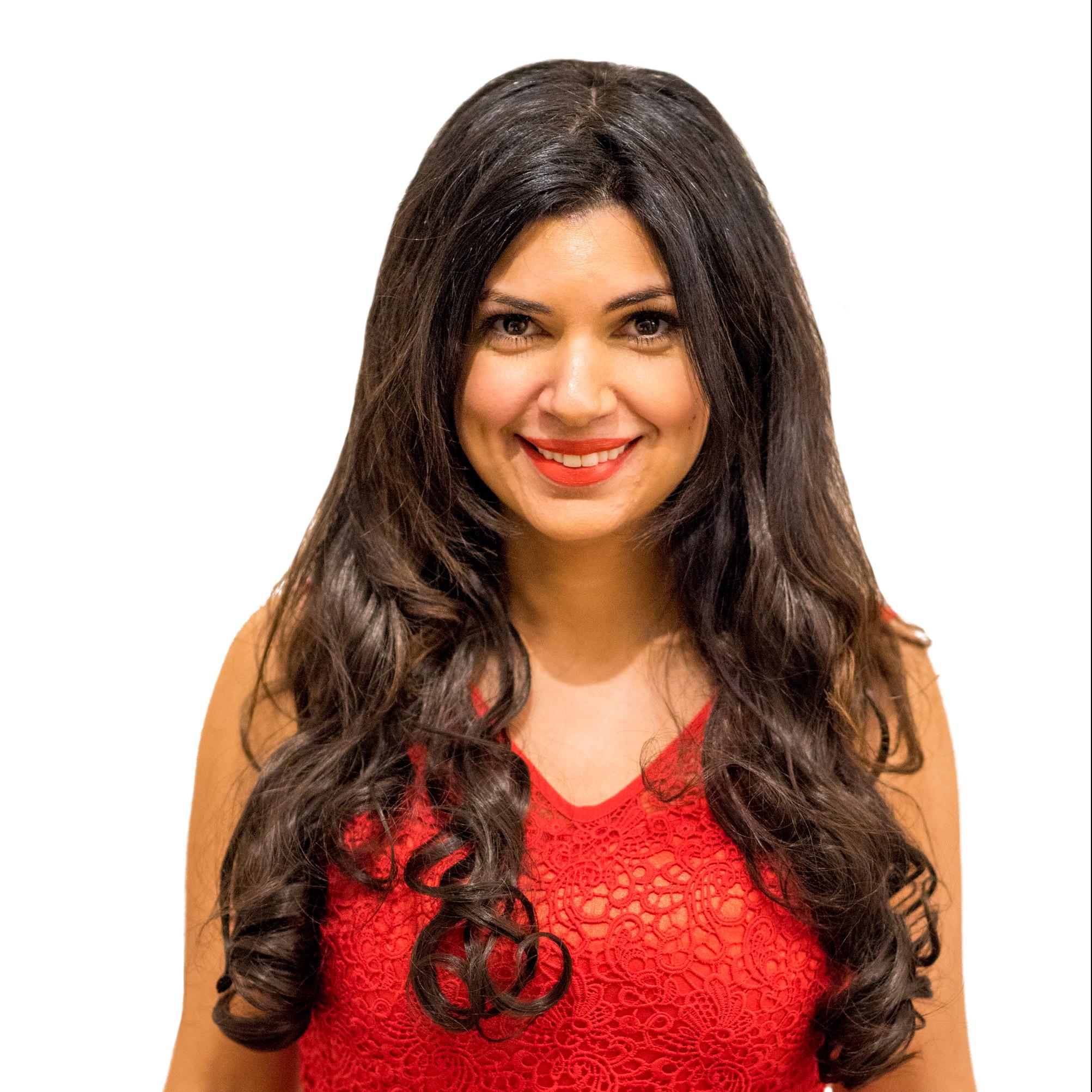 Ariane Sherine is a comedy writer, musical comedian, author and journalist.

She started writing for television aged 22, after coming runner-up in the BBC Talent New Sitcom Writers' Award. She wrote for the BBC comedy shows My Family, Two Pints of Lager and a Packet of Crisps, The Story of Tracy Beaker, and Space Pirates, as well as ITV1's The New Worst Witch and Channel 4's Countdown.

She then moved into journalism, writing extensively for The Guardian, as well as The Sunday Times, The Observer, The Spectator, The Telegraph, NME, New Humanist, The Independent and Independent on Sunday. She wrote the cover feature for The Spectator's historic all-female cover in August 2016.

Ariane successfully created and ran the Atheist Bus Campaign, which saw 800 buses with the slogan 'There's probably no God. Now stop worrying and enjoy your life' run across the UK in January 2009. The campaign then went global, running in 13 countries across the world. It generated the most national and international press of any advertising campaign that year.

As a result, she edited the bestselling charity book The Atheist's Guide to Christmas, which featured contributions from celebrities including Richard Dawkins, Derren Brown, David Baddiel, Simon Le Bon, Brian Cox, Charlie Brooker, Ed Byrne, Simon Singh, Jenny Colgan, Natalie Haynes and AC Grayling. It raised over £60,000 for the UK's largest HIV and sexual health charity, Terrence Higgins Trust.

She is currently writing a new book, Talk Yourself Better: A Confused Person's Guide to Therapy, Counselling and Self-Help, which will be published by Robinson (Little, Brown) in October 2018. Funny and accessible, it will feature comic Q&As about counselling, and interviews with many therapists, as well as interviews about experiencing therapy from celebrities including Stephen Fry and Charlie Brooker.