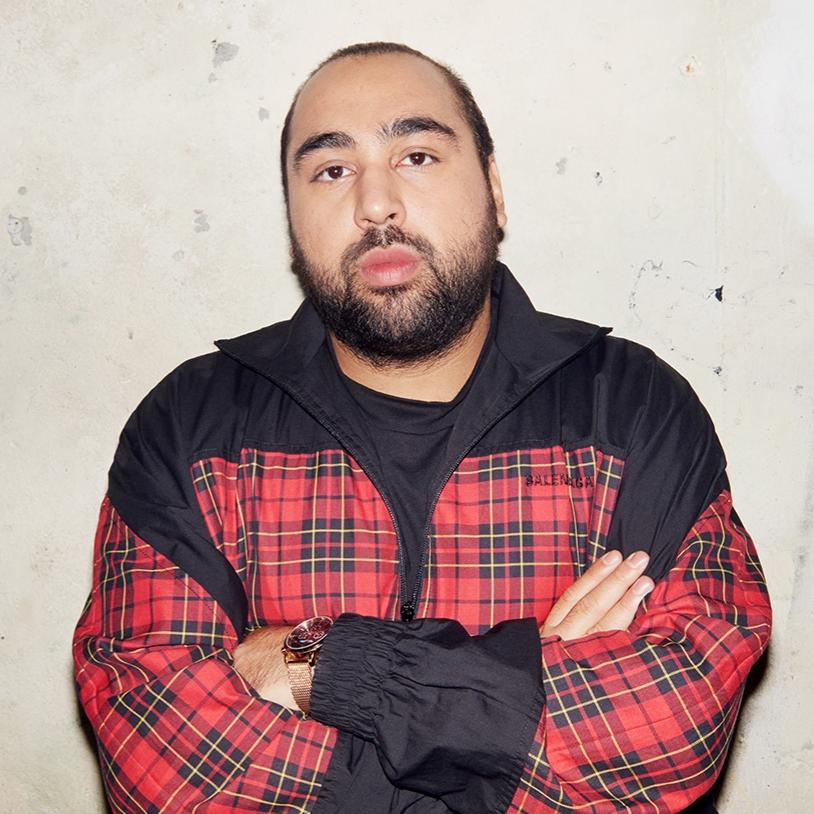 Asim


Chaudhry

Actor, writer and director
Asim is an award-winning actor and writer known for co-creating BAFTA winning People Just Do Nothing (series 1-5) for BBC 3/2. Asim, who also stars in the show as Chabuddy G, won the RTS award for Best Comedy Male Performance and was nominated for a BAFTA in the same category. Asim will return as his leading role Chabuddy G in feature film People Just Do Nothing: Big in Japan, out later this year.
Asim is in the biopic Louis Wain and Michael Winterbottom's feature film Greed. He also starred in Bandersnatch, the interactive Black Mirror film for Netflix. Other acting credits include the BBC Christmas film Click and Collect (alongside Stephen Merchant), Ben Wheatley's Happy New Year, Colin Burstead, Lucky Man, Sherlock, The Agency, High and Dry and Emmy Award-winning Hoff The Record (which he co-wrote and starred in).
Asim is also building his credits as a writer/director following the success of his short films Lovepool and Eid Mubarak.
In 2018, Asim was a contestant on the award-winning Dave comedy show Taskmaster.