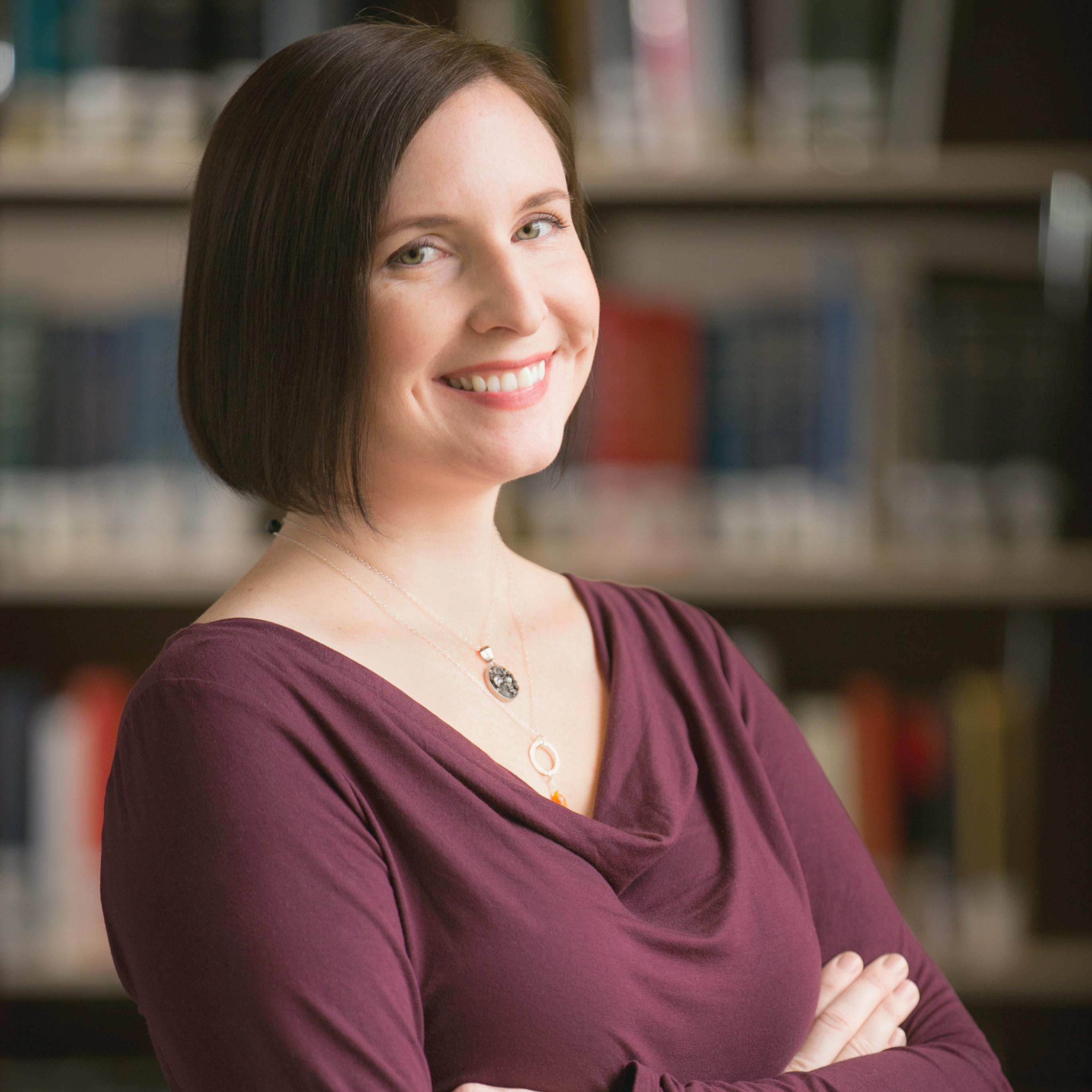 ICM Partners
Audrey Coulthurst writes YA books that tend to involve magic, horses, and kissing the wrong people. Her debut novel, Of Fire And Stars, will be published by Balzer+Bray/HarperCollins. When she's not dreaming up new stories, she can usually be found painting, singing, or on the back of a horse.
Audrey has a Master's in Writing from Portland State University, is a member of SCBWI, and studied with Malinda Lo as a 2013 Lambda Literary Foundation Fellow. She lives in Santa Monica, California.


A spectacular debut
Publishers Weekly (starred)
on Of Fire And Stars
A romantic fantasy that will appeal to those who appreciate character-driven novels.
Kirkus
on Of Fire And Stars