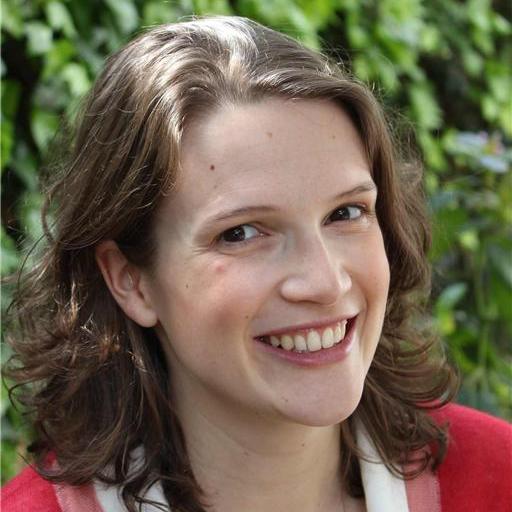 Bénédicte Fleury, whose penname is B.F. Parry, has been writing since she was nine years old when she started her first adventure novel, Mystery and Soft, Chewy Candy. Later she put her writing skills to work for her studies and then for her employers creating press releases, commercial brochures and websites, until the day she awoke with The Idea. The one that led her to quit her job and consecrate all of her time to writing the Oniria series.

Today, Bénédicte lives in the north of France with her husband and two daughters and travels to the Kingdom of Dreams each day to develop the ongoing Oniria Saga.
Les plus jeunes vont littéralement tomber sous le charme d'Oniria. À mettre entre toutes les mains !
Les Lectures de Lily
on Oniria 1: The Kingdom of Dreams
Oniria est mon coup de coeur du mois. Un coup de coeur qui s'ajoute aux très peu nombreux de cette année.
Les Chroniques de Miawka
on Oniria 1: The Kingdom of Dreams
Je ressors de ma lecture avec un coup de coeur.
New Kid On the Geek
on Oniria 2: The Maverick of Oza-Gora
Un second tome au-dessus du premier, qui devient très rapidement un coup de cœur.
Lire Une Passion
on Oniria 2: The Maverick of Oza-Gora
Part of Le Figaro's Selection for the Montreuil Children Book Fair
Avec La Charte des auteurs et illustrateurs jeunesse je demande un vrai statut pour les artistes-auteurs.… https://t.co/lzj7ECV9SA
Follow @BFParry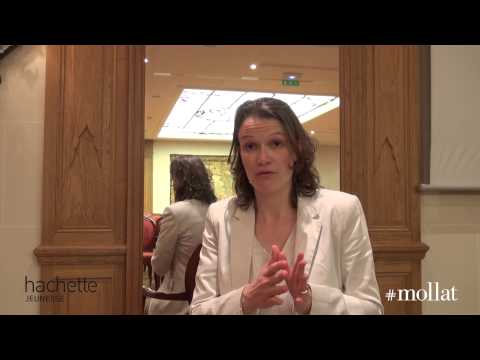 B F Parry speaking about Oniria 1 The Kingdom of Dreams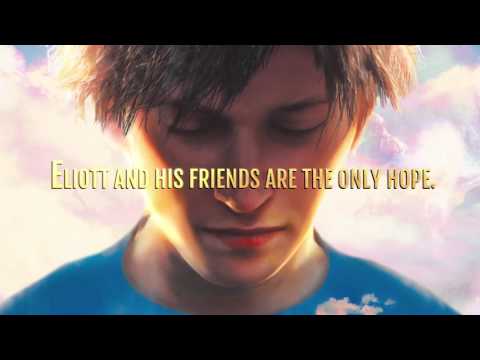 Oniria 3 Book Trailer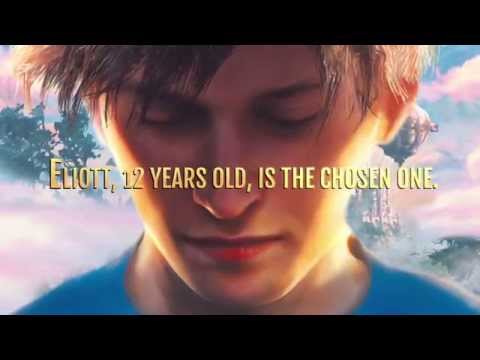 Oniria Series Book Trailer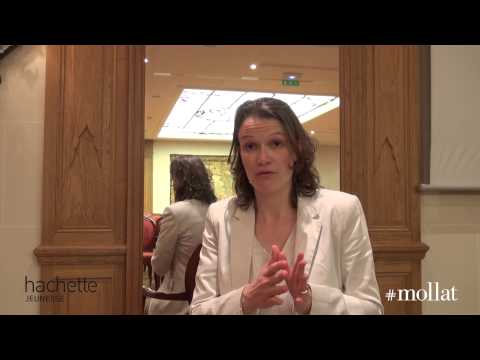 B F Parry speaking about Oniria 1 The Kingdom of Dreams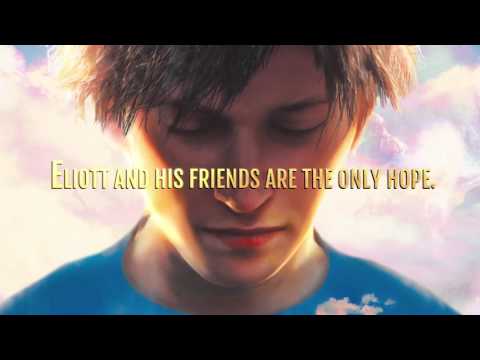 Oniria 3 Book Trailer
See all Videos →