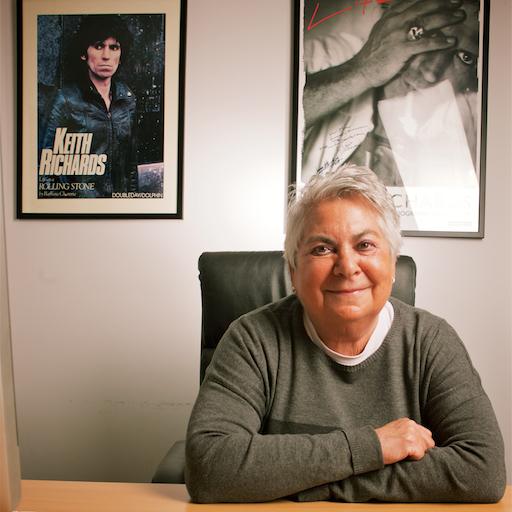 Born in Chicago, Barbara moved to London after graduating Northwestern University. The first half of career was spent as a music journalist working for NME, Sounds, Rolling Stone, Crawdaddy and Cream before writing the authorised biography Keith Richards: Life As A Rolling Stone.
Like football, her career has been a game of two halves, the second spent as a highly successful music PR first at Warner Brothers Records and then setting up leading independent music agency MBCPR. Throughout her career she has worked with most of the leading figures in popular music.
She is an avid Chelsea fan.