book
| Non-Fiction
| 2001
On (Not) Getting by in America
The bestselling, landmark work of undercover reportage, now updated.
Acclaimed as an instant classic upon publication, Nickel and Dimed has sold more than 1.5 million copies and become a staple of classroom reading. Chosen for "one book" initiatives across America, it has fueled campaigns for a living wage. Funny, poignant, and passionate, this revelatory firsthand account of life in low-wage America has become an essential part of political discourse.
Our sharpest and most original social critic goes "undercover" as an unskilled worker to reveal the dark side of American prosperity.
Millions of Americans work full time, year round, for poverty-level wages. In 1998, Barbara Ehrenreich decided to join them. She was inspired in part by the rhetoric surrounding welfare reform, which promised that a job - any job - can be the ticket to a better life. But how does anyone survive, let alone prosper, on $6 an hour? To find out, Ehrenreich left her home, took the cheapest lodgings she could find, and accepted whatever jobs she was offered. Moving from Florida to Maine to Minnesota, she worked as a waitress, a hotel maid, a cleaning woman, a nursing-home aide, and a Wal-Mart sales clerk. She lived in trailer parks and crumbling residential motels. Very quickly, she discovered that no job is truly "unskilled," that even the lowliest occupations require exhausting mental and muscular effort. She also learned that one job is not enough; you need at least two if you want to live indoors.
Nickel and Dimed
reveals low-rent America in all its tenacity, anxiety, and surprising generosity -- a land of Big Boxes, fast food, and a thousand desperate stratagems for survival. Read it for the smoldering clarity of Ehrenreich's perspective and for a rare view of how "prosperity" looks from the bottom. You will never see anything, from a motel bathroom to a restaurant meal, in quite the same way again.
Rights
Audio Rights
Available
The audio rights are handled by Alice Lutyens.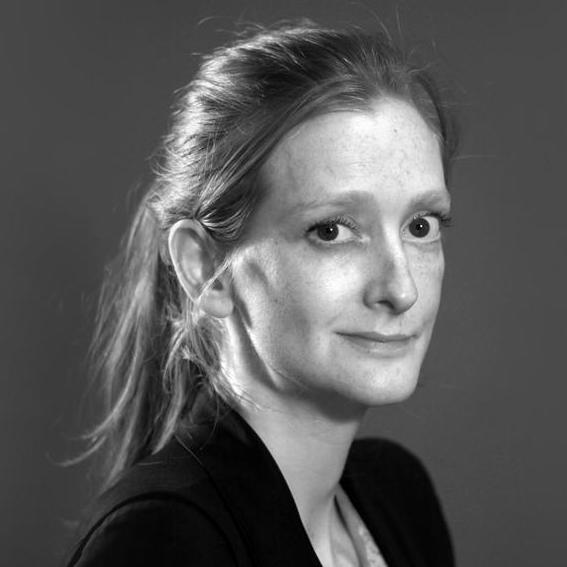 Daisy Meyrick manages the translation rights for Nickel and Dimed
Translation Rights Sold
Chinese Complex
Taiwan
Rive Gauche
Chinese Simple
Mainland China
Ginkgo Book Co.
Dutch
World
Uitgeverij Atlas
German
World
Antje Kunstmann Verlag
Italian
World
Feltrinelli
Japanese
World
Toyo Keiza Shinposha Ltd
Polish
World
Grupa Wydawnicza Relacja
Spanish
World
Captain Swing Libros
Swedish
World
Leopard Forlag
Media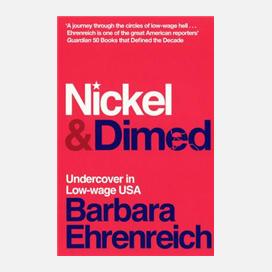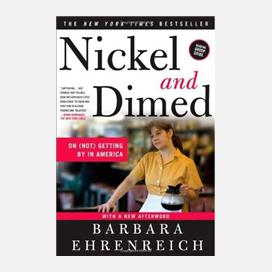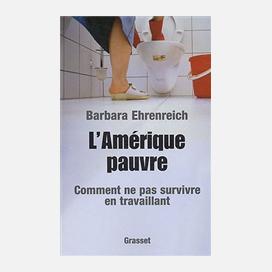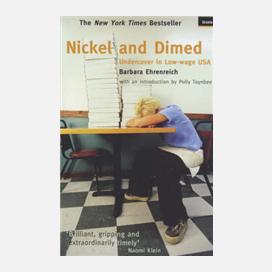 Reviews
This is a brave and frank book that is ultimately a challenge to create a less divided society.
Naomi Klein
Full Review
Eloquent . . . This book illuminates the invisible army that scrubs floors, waits tables and straightens the racks at discount stores.
USA Today
A Humbling Tour of Entry-Level America

So just promise that you will read this explosive little book cover to cover and will pass it on to all your friends and relatives.
Diana B. Henriques
New York Times
Full Review