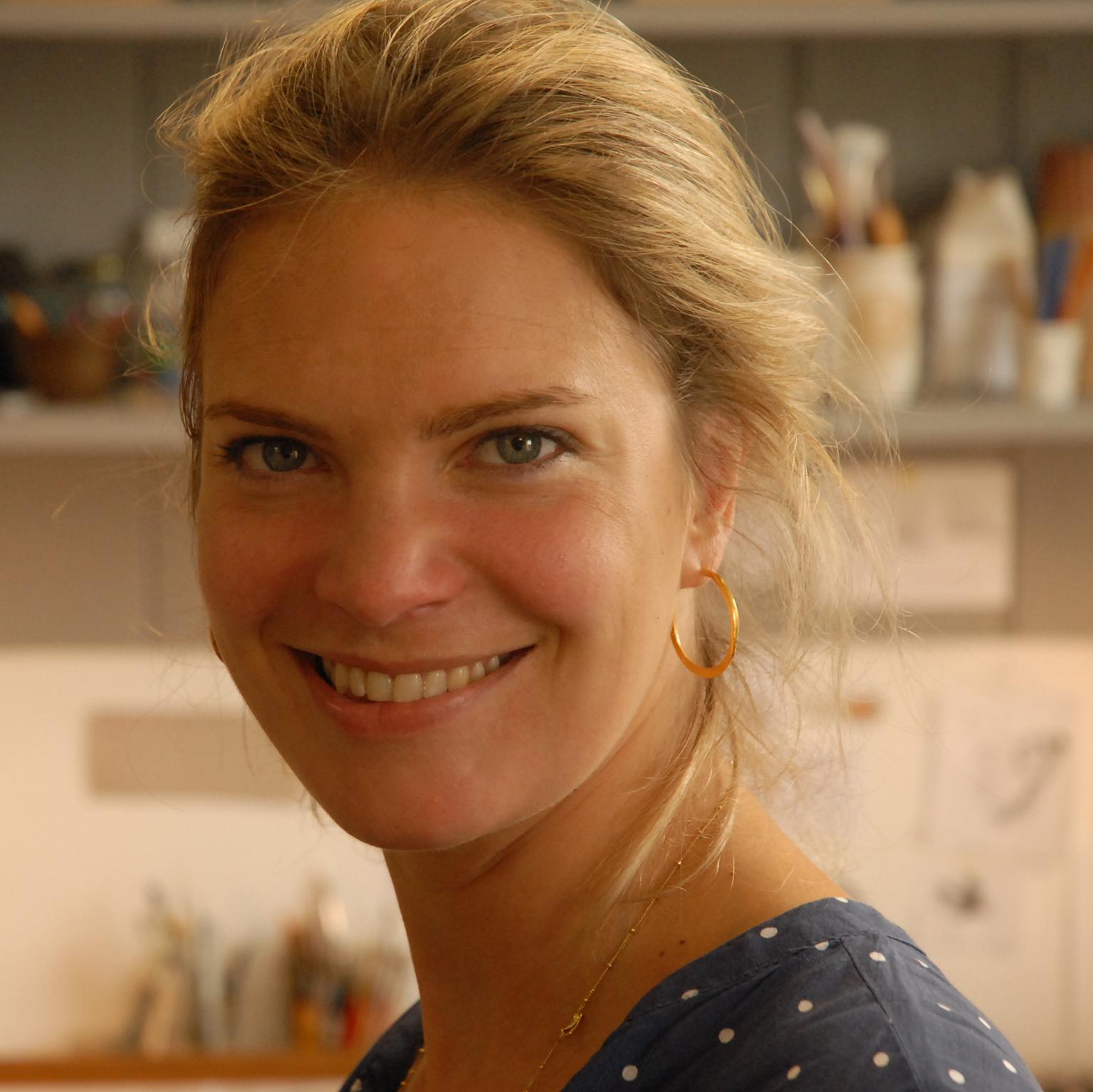 Working closely with the Earth Sciences department at the Natural History Museum gives Beatrice a unique perspective on the natural world as she brings together art, science and story telling. Her work is informed by adventures in nature; sailing the seas of the arctic circle, climbing frozen volcanoes in Antarctica and searching for minute fossils under the microscope.
Her illustrated non - fiction books investigating the natural world encourage curiosity, inspiring children and adults to go out together and explore the world around them. Beatrice was made a Fellow of the Winston Churchill Memorial Trust in 2017. She took part in the Arctic Circle Residency and spent two months in Svalbard. 2019 saw her on Deception Island as a guest of the Spanish army where she was researching microbial communities in sediment.

Beatrice has been artist in residence at Battersea Park Children's Zoo, taken part in Science Uncovered at the NHM, been trained by the forest school association and practices traditional etching. She is currently working on a new series for children.