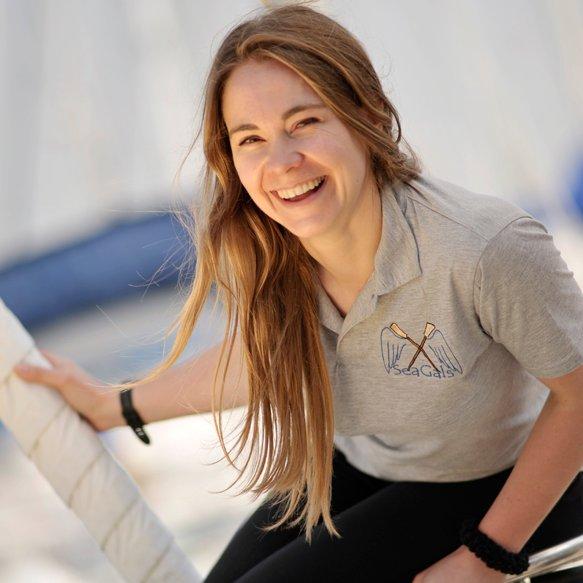 Belinda


Kirk

Explorer, Campaigner and Writer.



Belinda is an explorer, speaker and campaigner promoting the benefits of adventure on wellbeing.
Belinda's life is defined by adventure. She grew up feral on the island of Alderney, led her first expedition as a student at Oxford University and gained a Guinness World Record for rowing unsupported around Britain—a feat that Sir Richard Branson has called "Quite the most remarkable achievement carried out by any women alive today. Absolutely magnificent both for mental and physical achievement bar none."
She has walked across Nicaragua, searched for camels in China's Desert of Death, discovered ancient rock paintings in Lesotho and pioneered inclusive expeditions for people with disabilities. Belinda has managed remote trips for Bear Grylls, Ray Mears and Chris Ryan among others.
In 2009, Belinda launched Explorers Connect, a non-profit organisation connecting people to adventures. In the 10 years since its founding, Explorers Connect has grown to encourage more than 30,000 participants. In 2016, Belinda founded Wild Night Out, Britain's annual night of adventure. In 2017, she was named in The Sunday Times 'Alternative' Rich List which celebrates 40 people in Britain who lead "extraordinary, worthwhile and satisfying lives".
Belinda's book Adventure Revolution will be published in April 2021. She lives in a remote corner of Exmoor National Park with her bird-artist partner and son.