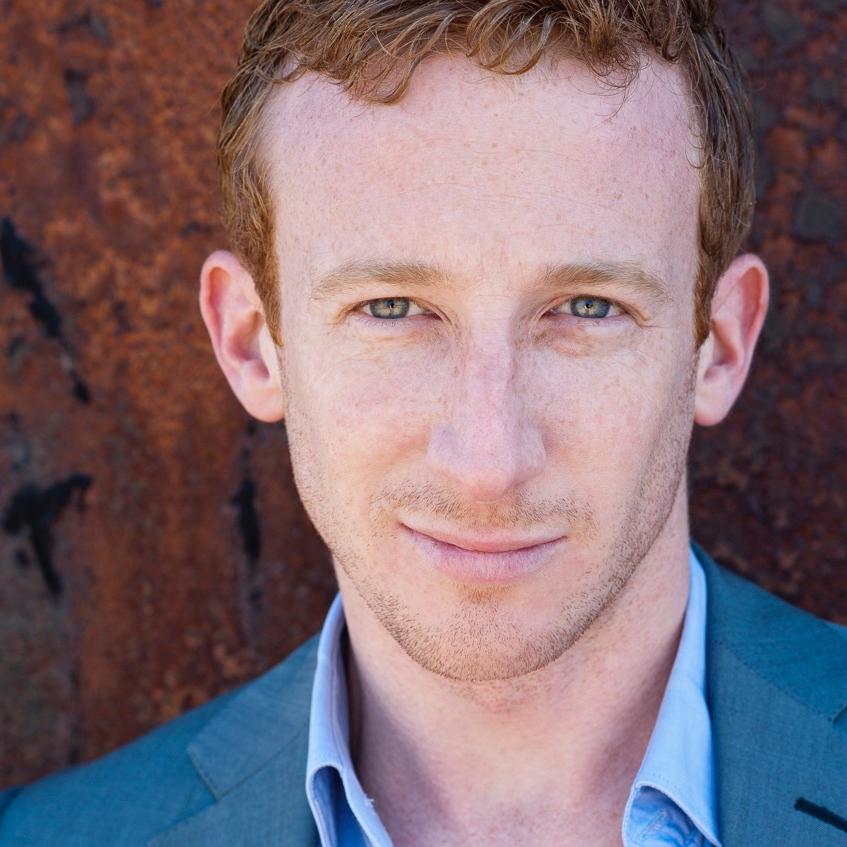 Ben


Crystal

Actor, writer and producer
Ben was the co-writer of Shakespeare's Words (Penguin 2002) and The Shakespeare Miscellany (Penguin 2005) with his father David Crystal. His first solo book, Shakespeare on Toast – Getting a Taste for the Bard (Icon 2008) was shortlisted for the 2010 Educational Writer of the Year Award. Springboard Shakespeare, a quartet series of introductions for Arden Shakespeare / Bloomsbury, was published June 2013 and An Illustrated Dictionary of Shakespeare was published in April 2015 with OUP (writing again with his father).

In 2011 he performed Hamlet in Original Pronunciation, and in 2012 he was the curator and creative director on a CD of Shakespeare in Original Pronunciation for the British Library.

He is the artistic director of Passion in Practice and its Shakespeare Ensemble. Together they have performed staged readings of Macbeth, Henry V, and Dr Faustus at the Wanamaker Playhouse, Shakespeare's Globe, and produced minimal rehearsal, cue-script rehearsed sold-out limited-runs of these plays in full production at a Wanamaker-like Loft in London.

In 2015, they performed Pericles in Original Pronunciation at Daniel Harding's Interplay Festival at the Berwaldhallen in Stockholm. Pericles was raised in three days, underscored by Max Richter's Four Seasons: Recomposed, played live by the Trondheim Soloists with violinist Daniel Hope.

In the first half of 2016, they opened the British Council's Shakespeare Lives program at the Middle Temple, curated the British Library's Shakespeare Birthday Celebrations on April 23rd, re-staged their Pericles: Recomposed at the Savannah Music Festival, before raising Dr Faustus in Original Pronunciation at Shakespeare's Globe.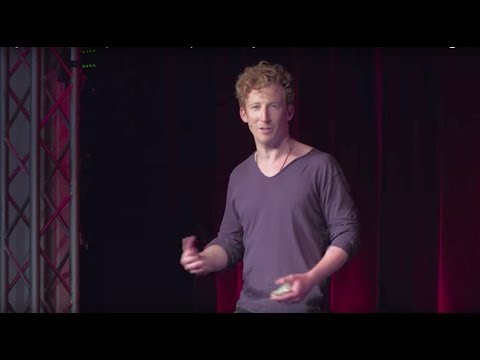 Ben Crystal Ted Talk