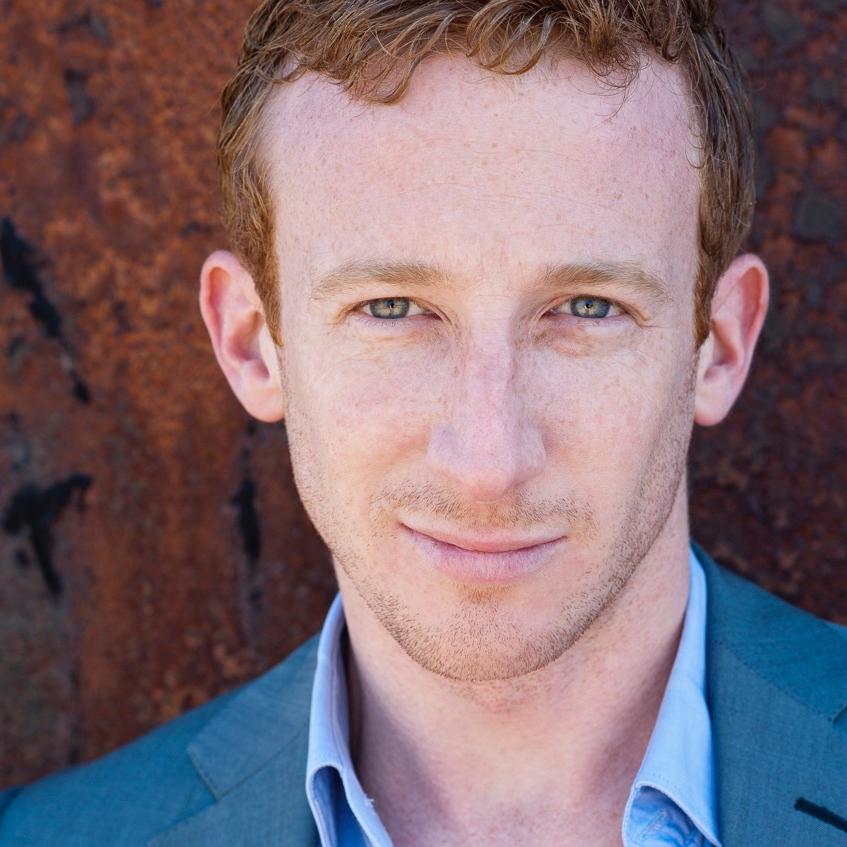 Ben


Crystal

Actor, writer and producer
Ben is an actor, author, producer, and explorer of original practices in Shakespeare rehearsal and production.

In 2011 he played Hamlet in the first Original Pronunciation production for 400 years, and in 2012 was the curator, producer and creative director of the first CD of extracts of Shakespeare in Original Pronunciation for the British Library.

Ben co-wrote of Shakespeare's Words (Penguin 2002) and The Shakespeare Miscellany (Penguin 2005) with his father David Crystal. His first solo book, Shakespeare on Toast – Getting a Taste for the Bard (Icon 2008) was shortlisted for the 2010 Educational Writer of the Year Award. Springboard Shakespeare, a quartet series of introductions for Arden Shakespeare / Bloomsbury, was published June 2013 and An Illustrated Dictionary of Shakespeare was published in April 2015 with Oxford University Press.
In 2014 Ben gave the English Council Lecture at the British Council on Speaking the bright and beautiful English of Shakespeare, and his 2017 TEDx talk was called Original Practices: Shakespeare's Craft.

Ben regulrly gives workshops & talks on performing Shakespeare around the world.