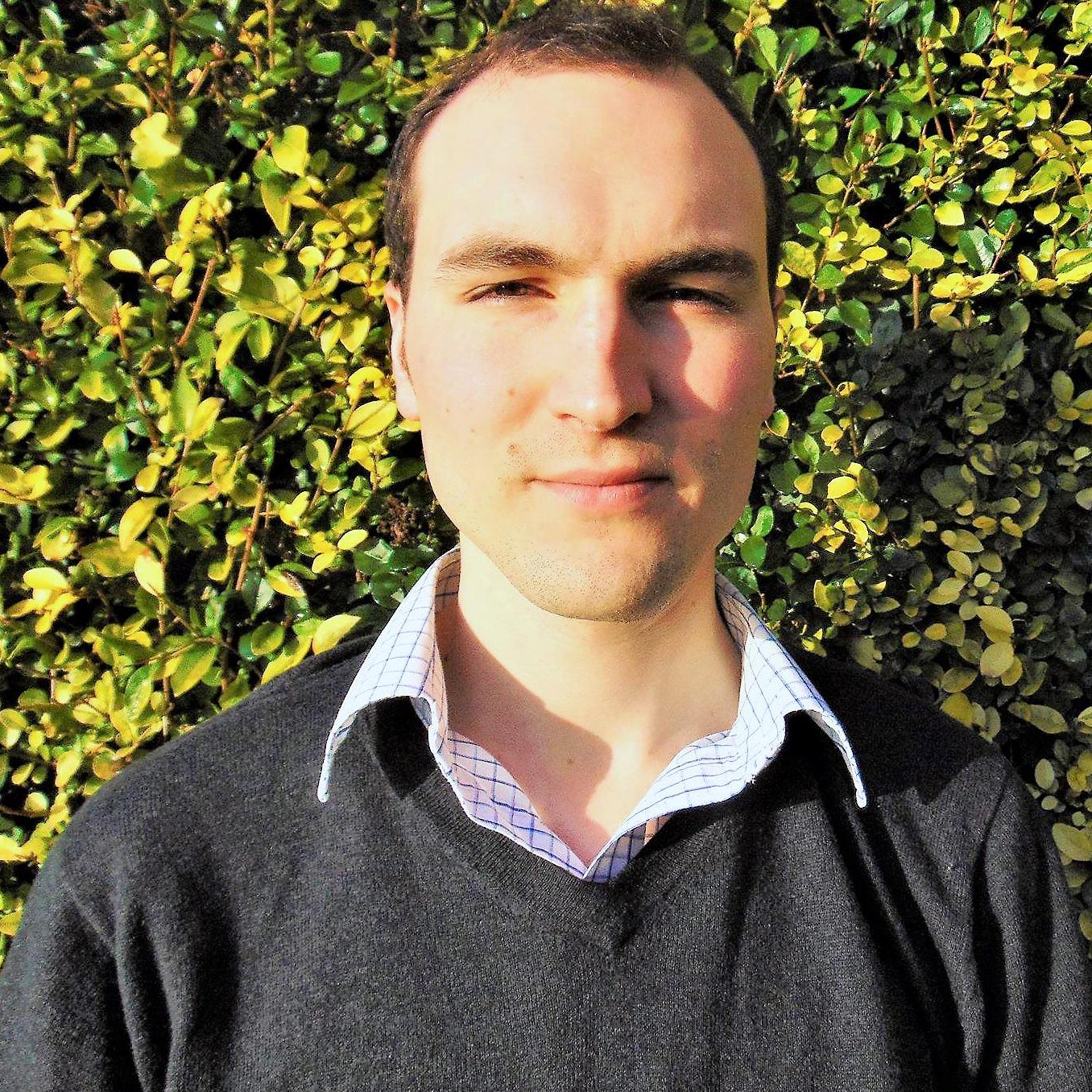 Ben Eagle writes about farming, the natural world and community. Having grown up on the Essex coast, the son of a farmer and a landscape artist, his interests were shaped by his upbringing.
He has previously published work for Farmland Magazine, The Sustainable Food Trust and Rewilding Britain and his blog thinkingcountry.com was named a finalist in the 2017 UK blog awards. He sits on the committee of A Focus On Nature, the UK's largest youth conservation network.
Ben has studied environmental history and agriculture and is fascinated by the interactions between the arts and the sciences. He spends his time between the coastal marshes of Essex and, more occasionally, the hills in and around the city of Bristol. He plays the piano accordion and is a big fan of cheese.
@stuttonsparrows @rich_bower Headline: cereal and beef farm takes diversification to new levels!
Follow @benjy_eagle