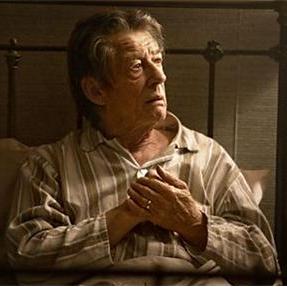 Ben


Evans

Producer for television
Having come up through the BBC Production Trainee Scheme, and the BBC Fiction Lab, Ben Evans spent several years producing award-winning dramas for the BBC, before moving to ITV Studios as Executive Producer where he managed a diverse slate of programmes for ITV Network, and broadcasters. He is now in-house with Wall to Wall as a development executive.
Television
Co-producer
Director
Catherine Morshead
Writer
Guy Andrews, Raymond Briggs & Tom MacRae
Starring
Timothy Spall
Victoria Wood
Keeley Hawes
Executive Producer
Adaptation of M. R. James' ghost story "Oh, Whistle, And I'll Come To You, My Lad"