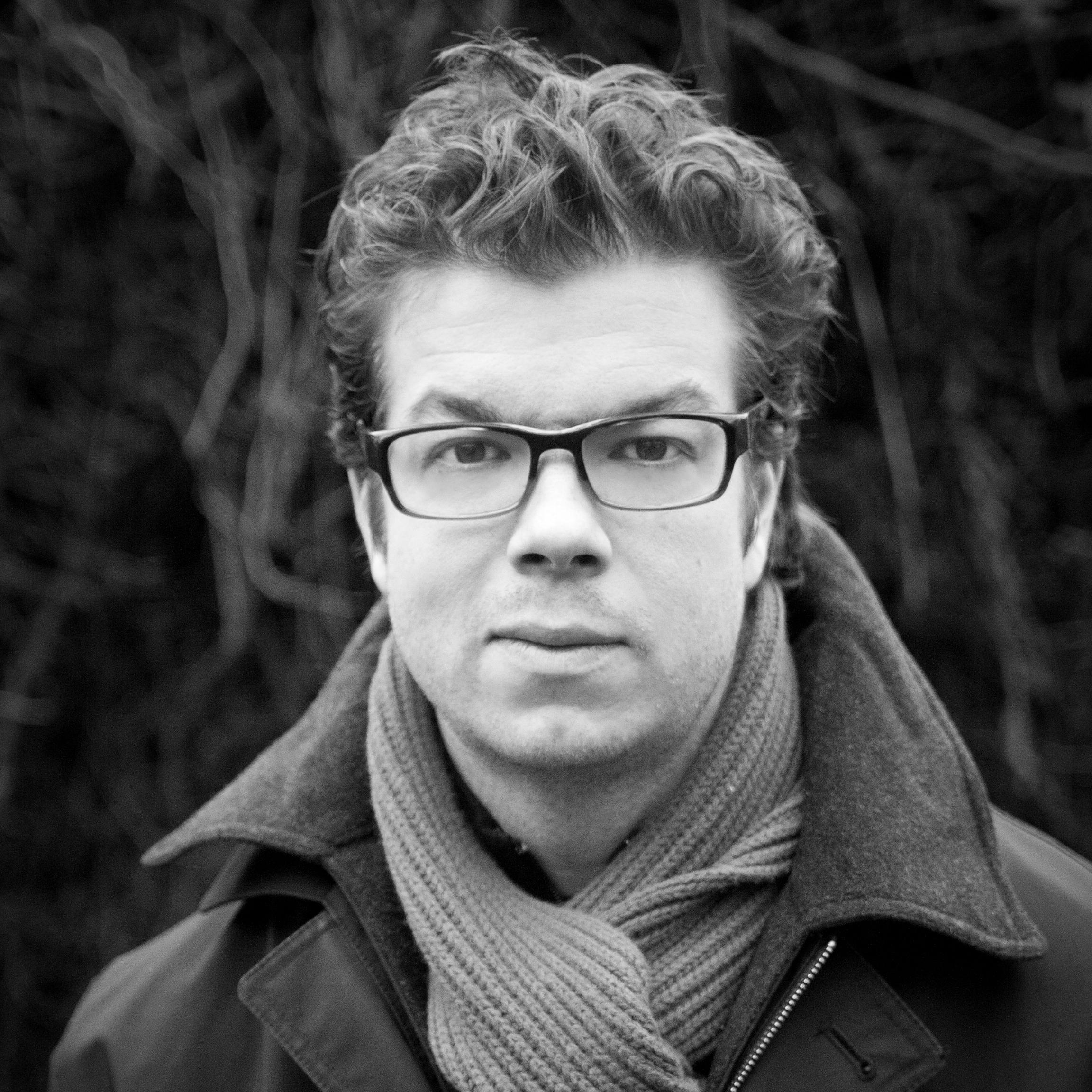 Ben Lerner was born in Topeka, Kansas, in 1979. He has received fellowships from the Fulbright, Guggenheim. and MacArthur Foundations, and is the author of three internationally acclaimed novels, Leaving the Atocha Station, 10:04 and The Topeka School. He has published three poetry collections: The Lichtenberg Figures, Angle of Yaw (a finalist for the National Book Award), and Mean Free Path. In 2011, he became the first American to win the Munster Prize for International Poetry. Lerner lives and teaches in Brooklyn.

Mr. Lerner is among the most interesting young American novelists at present
Dwight Garner
The New York Times Book Review on 10:04
10:04 is a near-perfect piece of literature, affirmative of both life and art, written with the full force of Lerner's intellectual, aesthetic, and empathetic powers, which are as considerable as they are vitalizing.
Maggie Nelson
The Los Angeles Review of Books on 10:04