theatre


Starring
Carys Eleri
Rebecca Harries
Darren Lawrence
Sue Roderick

National Theatre of Wales
This new musical, the first ever musical theatre production from National Theatre Wales, co-created and written with Dafydd James, about a village hall committee and their fundraising evening will tour village halls across Wales, Autumn 2011.
As winter draws in and the nights get longer, the village hall committee is hosting a talent show. The star guest, a mystical clairvoyant is yet to arrive, but as the night continues it seems that nothing is going to go to plan...
Ben Lewis and Dafydd James have previously worked together on the smash hit My Name is Sue.
Media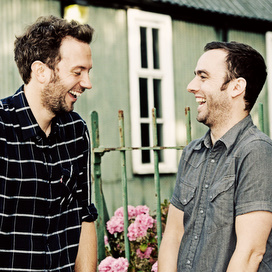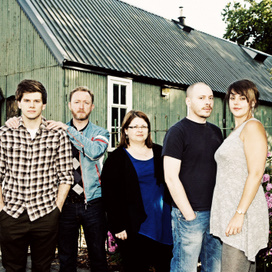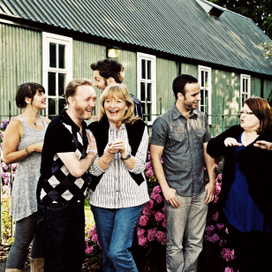 Reviews
A truly inventive, enjoyable piece of musical theatre from two of our rising stars
Susie Wild
The Stage