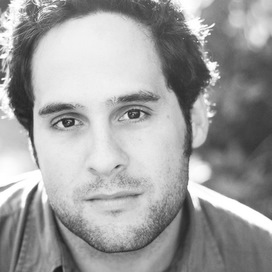 Ben


Taylor

Director for television
Since gaining a degree in Film from Staffordshire University, Ben has directed celebrated comedies from the multi-award winning and BAFTA nominated Cardinal Burns to the hugely popular and BAFTA winning Catastrophe.
Ben set up Catastrophe with writers and leads, Sharon Horgan and Rob Delaney, and received a BAFTA nomination for Best Director. After directing three series of the Channel 4 comedy, Ben went on to work with Sharon again on HBO series Divorce, also starring Sarah Jessica Parker. Ben has since directed the critically acclaimed Sex Education for Eleven and Netflix, starring Gillian Anderson and Asa Butterfield; and Year of the Rabbit for Objective Fiction, starring Matt Berry.
Ben is currently directing and executive-producing the second series of Sex Education.
Television
Director & Executive Producer
Film
Director
Writer & Director
Best British Video BBC Short Film Festival 2000 / JVC Award Best Student Film.
It's the brilliant thing about Catastrophe too that, under a pile of knickers and all the filth, it is actually very sweet. Romantic, even. That and the fact that it is hilarious; the filth is top notch, glorious filth.
Sam Wollaston
The Guardian on Catastrophe Series 3
Different, in a good way: black but not bleak.
Andrew Billen
The Times on Cockroaches