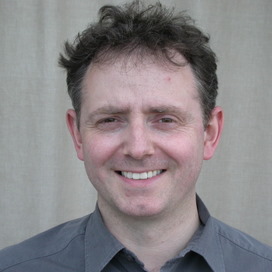 Ben


Ward

Writer and showrunner for television

Ben is a BAFTA-winning writer for children's television and an experienced writer of grown-up comedy shows.
He wrote for many comedy programmes in the 1990's, culminating in him becoming the head writer of
Ant and Dec's SMTV
. The show was enormously successful winning several awards including multiple BAFTA's.
Ben was then head writer of
Bus Life
on the Disney channel and wrote on several other shows including
The Basil Brush Show
, a sitcom for which he was nominated as Best Writer for a BAFTA Award.
In 2006 Ben started writing children's spy drama
MI High
and hugely popular sketch show
Horrible Histories
. Ben has been part of the core team behind both award-winning shows, with
Horrible Histories
becoming the first show of any kind to win 4 Best Programme BAFTAs in the same category, along with a BAFTA for Best Writer.
During this time Ben also co-developed and wrote the BAFTA-winning
Tracy Beaker Returns
and wrote extensively for grown up comedy series
The Impressions Show
on BBC1.
In 2012 Ben was asked to develop and become head writer of the much anticipated return of
Danger Mouse
. The show received a wonderful response from children and adults and Ben then ran series 2. Ben's role took in running the very talented writing team, writing, rewriting and working across the UK and US teams to guide the show through the recordings and animation process.
Ben has also written on
Disenchanted
for Netflix - created by Matt Groening.
Ben is also a two-time world toad in the hole champion, which is a lot more impressive than it sounds.
Television
Writer
Lead Writer
Lead Writer on the popular, multi award winning comedy sketch show.
Writer
A new adult animated comedy from Matt Groening set in a medieval fantasy world.

The Ululu Company
for
Netflix
Story Editor
Episode writer and Script Consultant
Lead Writer/Showrunner with Giles Pilbrow
Altitude Film Entertainment
In Development
Adapted from the books by Liz Pichon
Black Camel
In Development
Writer
Boulder Media
In development
Writer
Starring
Debra Stephenson
Jon Culshaw
Topical satire using a cast of puppets.
Citrus Television
for
ITV
Featuring TV's worst DIY expert, a troupe of acrobats, and a weather presenter
Lead Writer
Starring
Sarah Bolt
Shawn Curran
Michaela Dean
Colin DePaula
Second series of the animated show based on the characters of Beatrix Potter
Silvergate Media
for
Cbeebies
Seventh series of the children's spy show
Kudos Film and Television
for
CBBC
In Development
Producer
Arabella Newnham
Starring
Glyn Dilley
Debra Stephenson
Drama following cookery queen Fanny Craddock
Starring
Oscar Jacques
Oyiza Momoh
Sam Strike
Natasha Watson
Sixth series of the children's spy show
Kudos Film and Television
for
CBBC
Starring
Dick & Dom
Second series starring Dick and Dom
Starring
Dick & Dom
Comedy set in the world of cinema starring Dick & Dom
Starring
Laurence Rickard
Sketch writer for Jubilee themed sketches to accompany the flotilla coverage
Starring
Sarah Bolt
Shawn Curran
Michaela Dean
Colin DePaula
New animation based on the classic Beatrix Potter character
Director
Angie De Chastelai Smith
Starring
Jon Culshaw
Debra Stephenson
Sketch writer
Creator
Jacqueline Wilson
Starring
Conor Byrne
Lisa Coleman
Dani Harmer
Kay Purcell
Ben, with Elly Brewer, was lead writer and revisioned the show where Tracy is all grown up and back at the Dumping Ground
Director
Angie De Chastelai Smith
Starring
Jon Culshaw
Debra Stephenson
Major contributor
Multi-award-winning children's programme about the lives of mini-beasts
Starring
Ben Wilibond
Simon Farnaby
Matthew Baynton
Major contributor of sketch material and script editor of the multi-award-winning show
Director
Angie De Chastelai Smith
Sketch writer and script editor
Starring
Pax Baldwin
Emily Gloyens
Brad Kavanagh
Gregg Sulkin
Children's show set at break time
Talkback Thames
for
Disney Channel
Starring
Sam Melvin
Rachel Petladwala
Chris Stanton
Children's sci-fi adventure series
Kudos Film and TV
for
BBC1
Starring
Kevin Connelly
Phil Cornwell
Jon Culshaw
Mark Perry
Sketch writer
Starring
Laura Aikman
Eva Alexander
Oliver Mason
Yasmin Paige
Co-written with Nathan Cockerill
Mystical Productions
for
BBC1
Starring
Basil Brush
Christopher Pizzi
Starring
Zoe Ball
Andi Peters
Jamie Theakston
Multi-award-winning entertainment show
Director
Tristram Shapeero
Starring
Sarah Alexander
Doon Mackichan
Sally Phillips
Sketch writer
Talkback Thames
for
Channel 4
Starring
Angus Deayton
Ian Hislop
Paul Merton
Sketch writer
Starring
Alexander Armstrong
Lee Hurst
Simon Munnery
Sketch writer
Director
Robert Cullen, Simon Hall, Aidan McAteer
Starring
Alexander Armstrong
Kevin Eldon
Dave Lamb
Lead Writer on Danger Mouse, which returned to the BBC in 2015, more than two decades after the original series ended.
Boulder Media & FremantleMedia Kids
for
CBBC
Creator & Writer
Starring
Katie Angelou
James Bird
Ashley Cavender-Jones
Clare Thomas
Winner of Children's Bafta for Best Writer
Co-created and written with Elly Brewer
BBC Productions
In development
Co-writing and creating the show with Elly Brewer
BBC Scotland
In development
Writer & Producer
Starring
Ant McPartlin
Declan Donnelly
Head writer, script editor and producer of the ground-breaking live show
Theatre
Writer
Director
Dominic Brigstocke
Starring
Matthew Baynton
Jim Howick
Laurence Rickard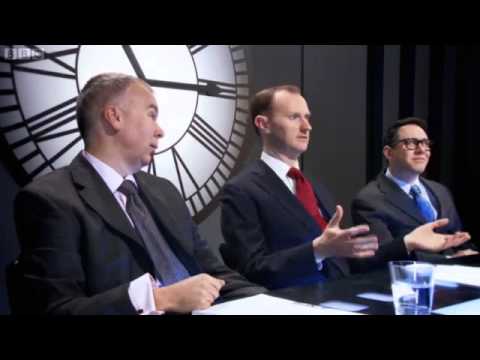 League of Gentlemen in Horrible Histories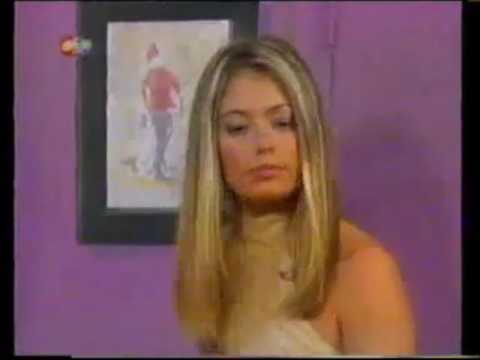 SMTV Live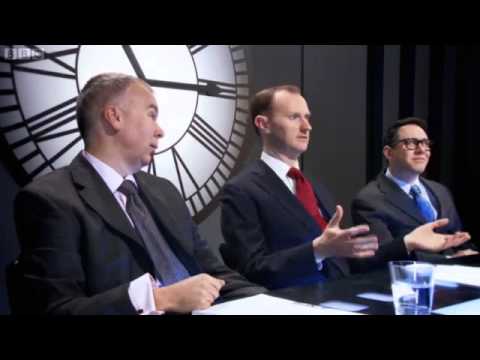 League of Gentlemen in Horrible Histories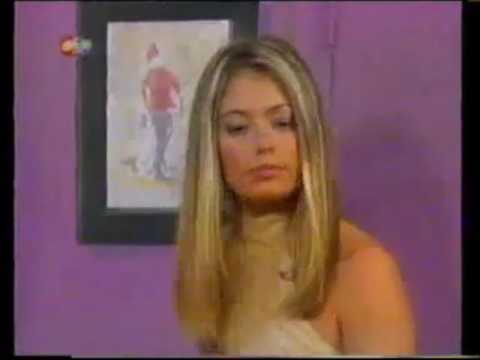 SMTV Live
See all Videos →