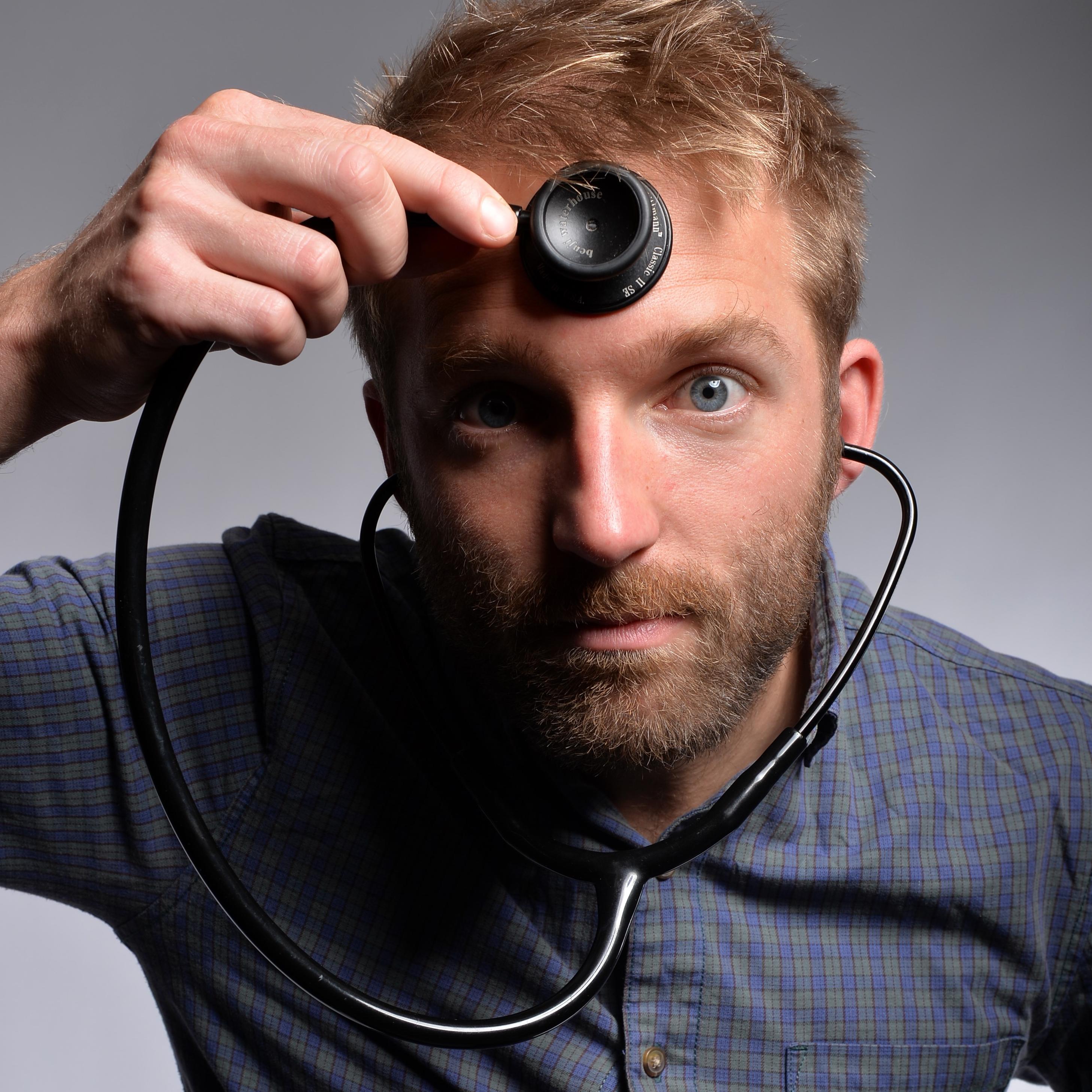 Benji is an award-winning comedian and NHS doctor specialising in psychiatry. His material provides a fly-on-the-padded-wall account of the mental health world, and debunks some myths along the way (e.g. there are no padded walls). He also tells stories without punchlines as a host for the international storytelling night The Moth, in London.
Combining science with art saw him feature on a list of 'Inspiring Psychiatrists' by the Royal College of Psychiatrists in 2019. Outside of conventional psychiatry he helps research psilocybin (magic mushrooms) at Imperial College London to treat depression. The trial is currently being filmed for a BBC documentary.
His writing has been published in The Guardian, The Independent and featured on Sky News. He is working on his first book, a psychiatric memoir: YOU DON'T HAVE TO BE MAD TO WORK HERE.