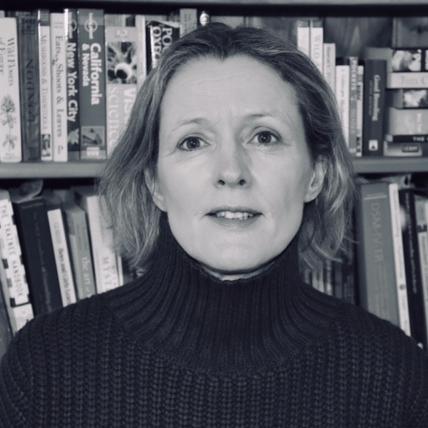 Bev was a clinical psychologist in the NHS for many years. She currently works as an organisational consultant in mental health and other services. She lives in London with her family.
Her upcoming novel A Good Enough Mother will be published by Faber & Faber in Spring 2019.
A taut, intelligent psychological thriller . . . In A Good Enough Mother, Thomas joins the ranks of first-rate masters of misdirection who delight in artfully distracting us readers from the terrible truths planted right before our eyes.
Washington Post
on A Good Enough Mother
An intelligent novel on the dilemmas of the therapist-client relationship and good parenting.
Observer
on A Good Enough Mother
A Good Enough Mother packs an emotional punch and is a gripping, original read. It is a novel full of loss and longing and the complexities of human relationships.
Kate Hamer, author of the Sunday Times Bestseller The Girl in the Red Coat
on A Good Enough Mother
What separates Thomas' writing from your average domestic drama is its compelling persuasiveness; her background as a clinical psychologist means her characters' actions always make sense even when they're self-harming (a rare trait for the genre).
Stylist Magazine
on A Good Enough Mother