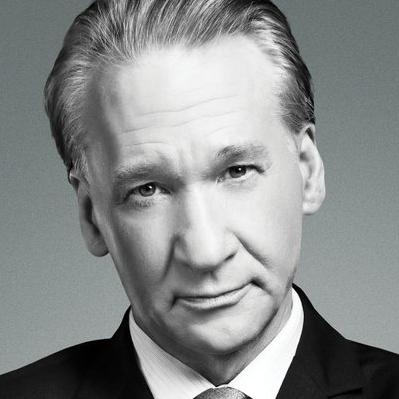 Bill Maher is an American comedian, political commentator and television host. He is known for the HBO political talk show Real Time with Bill Maher and the similar late-night show called Politically Incorrect.

In recent years he has appeared on such television programs as True Blood, The Sarah Silverman Program, Family Guy, The Good Wife, House of Cards and Blackish. He received a Hollywood Walk of Fame star on September 14, 2010.
Now that everybody's on the story I was begging them to cover for 3 yrs - Trump not leaving - I'm actually less wor… https://t.co/J4Bwj68Sw3
Follow @billmaher
Anyone considering a career in stand-up comedy should read this book, then consider something else, because all this great stuff is over.
Jerry seinfeld
on True Story