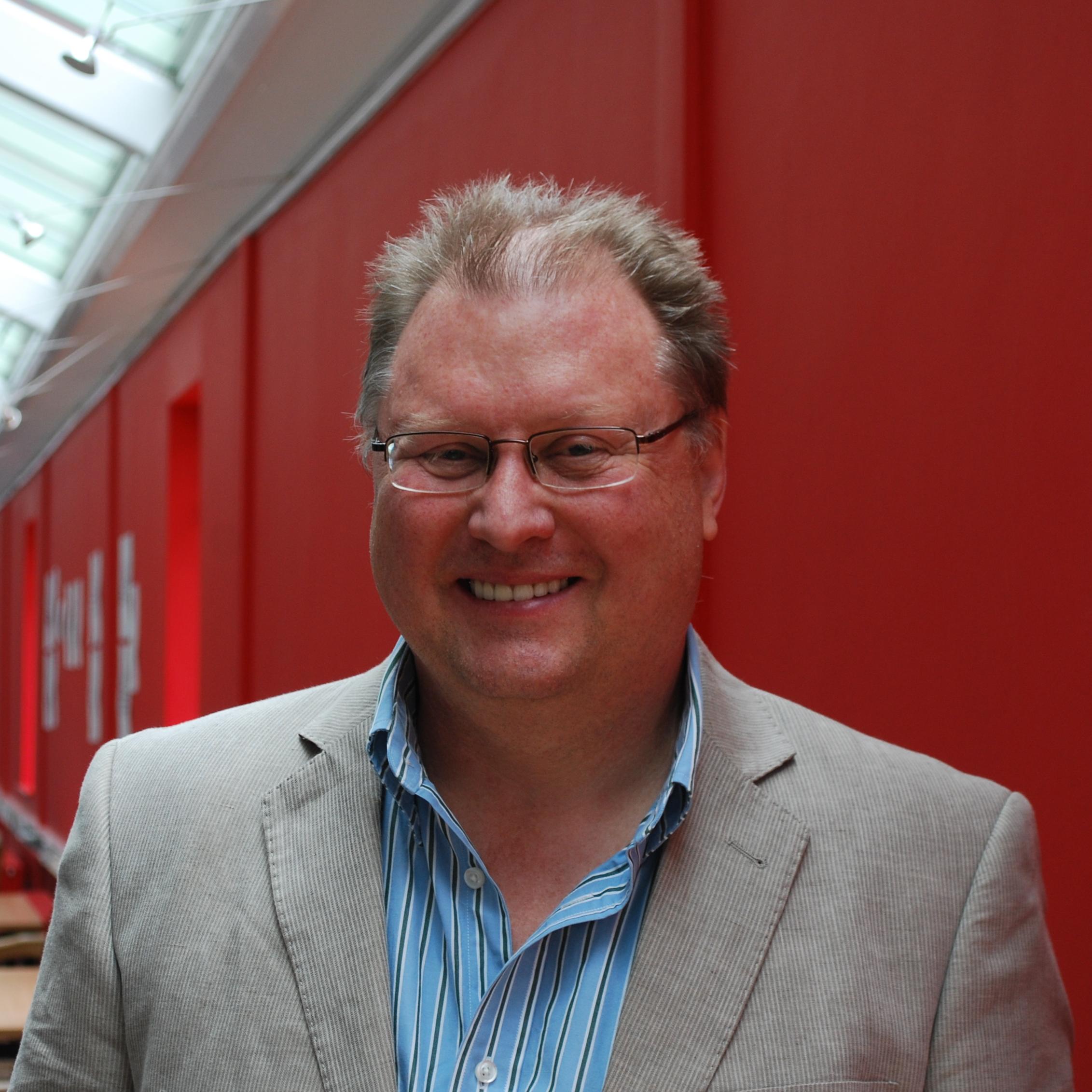 TV
Presenter
Director
Milla Harrison-Hansley & Peter Oxley
Starring
Matt Allwright
Sir David Attenborough
Professor Andrew Baird
Rod Bishop
Starring
Robert L. Christiansen
Dr. Danel Dzurisin
David Lea
Dr. Jake Lowenstern
Popular documentary series exploring world science and technology.
Pioneer Productions
for
National Geographic Channel
Starring
Edi Bakker
Michael Bernardin
Pavel Douglas
Kezia Everett
Documentary series. Bill McGuire helps to investigate the geological forces that combined to form our planet.
Pioneer Productions
for
History Channel
Director
Lara Acaster & Alex Williamson
Starring
Simon Boxall
Phil Cummins
Chris Goldfinger
Richard Gross
Well received documentary following experts as they reconstruct the 2004 Indian Ocean tsunami to prepare for the next natural disaster.
Starring
Peter Baxter
John Grattan
Hank Heasler
Documentary. Experts investigate the drama surrounding Supervolcano in Yellowstone National Park.
Starring
Professor Stanley Ambrose
Professor Bill Bonnichsen
Professor Robert Christiansen
Professor Henry Harpending
Documentary series. A platform for experts to explore and communicate their observations and discoveries in science and technology.
Executive Producer
Producer
William Hiklin, David Hunt & Rachel Scarrott
Well received documentary investigating the geological reasons for the Haitian earthquake in 2010.
Pioneer Productions
for
Channel 4