As the director of the Benfield UCL Hazard Research Centre and author or editor of over 400 books, papers and articles focusing on natural hazards and environmental change, climate change and global geophysical events, Bill is well equipped to write regular contributions to the Guardian on such topics.
Often the first port of call when a natural disaster strikes, Bill has written on some of the major natural events that have struck the earth in the last century, including the 2004 tsunami and Hurricane Katrina.
Media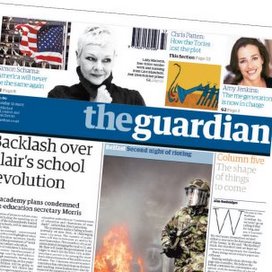 Reviews
For a great quake such as the one off the coast of Sumatra on Boxing Day, the amount of energy released can be truly gigantic, equivalent to 10,000 or more Hiroshima atomic bombs.
Bill McGuire
Guardian