film
Role Edward Production Company Lark Hall Films Ltd
Set in Yorkshire in 1987, Is Anybody There? tells the story of Edward (Bill Milner), a little boy growing up in an old people's home run by his parents and his friendship with a new inmate, Clarence - an elderly magician played by Sir Michael Caine.
Media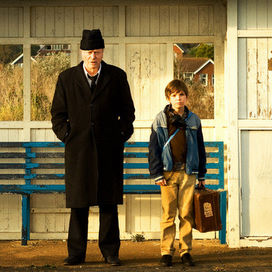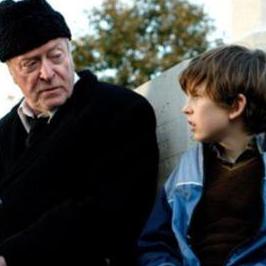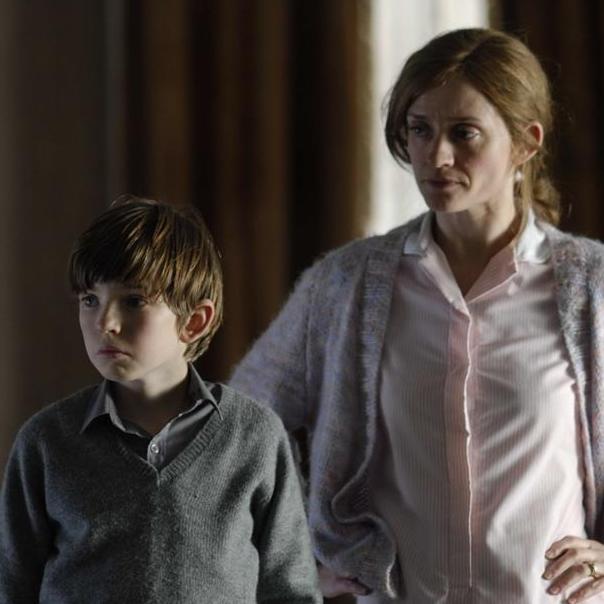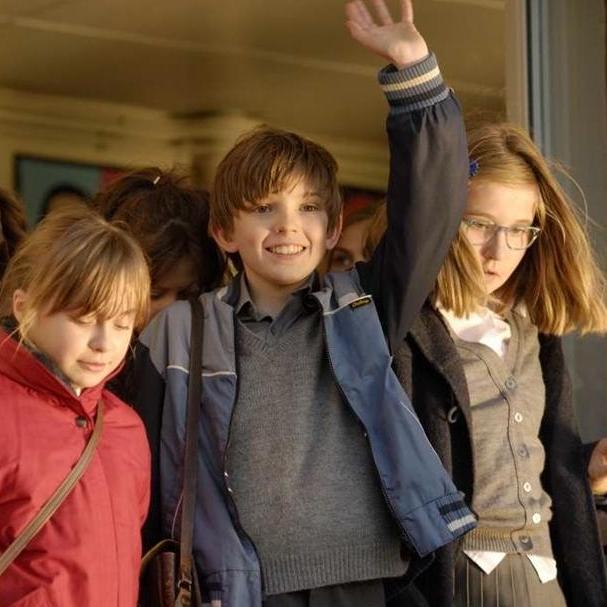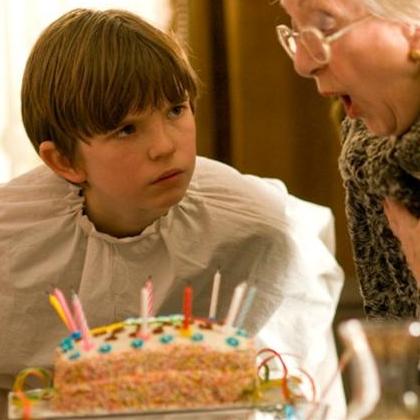 Reviews
There is such an easy grace that develops between Clarence and Edward, with Caine giving young Milner (a standout in "Son of Rambow") plenty of space to hold the screen with him, and for the most part he does.
Betsy Sharkey
LA Times
Two reasons to watch this small film about the unlikely friendship between an oddball boy and a crotchety old codger: the performances by talented young Bill Milner (reprising the kind of role that won him accolades in Son of Rambow) and the ever-beguiling Michael Caine.
Rex Roberts
Film Journal International
The tender rapport between this film's two leads, 76-year-old Michael Caine and 14-year-old Bill Milner, is reason enough to see this sweet-natured British indie.
Dave Calhoun
Time Out