British Independent Film Awards 2008 Best Newcomer nomination/Young Artists Awards: Best Performance in an International Feature Film - Leading Young Performers
film
Role Will Proudfoot Production Company Hammer & Tongs
Son of Rambow is the story of two boys attempt to win the coverted children's Screen Test prize by remaking the film, Rambo, with hilarious results.
Media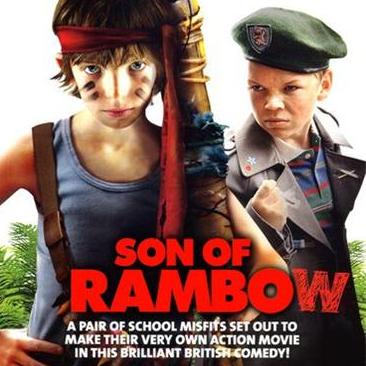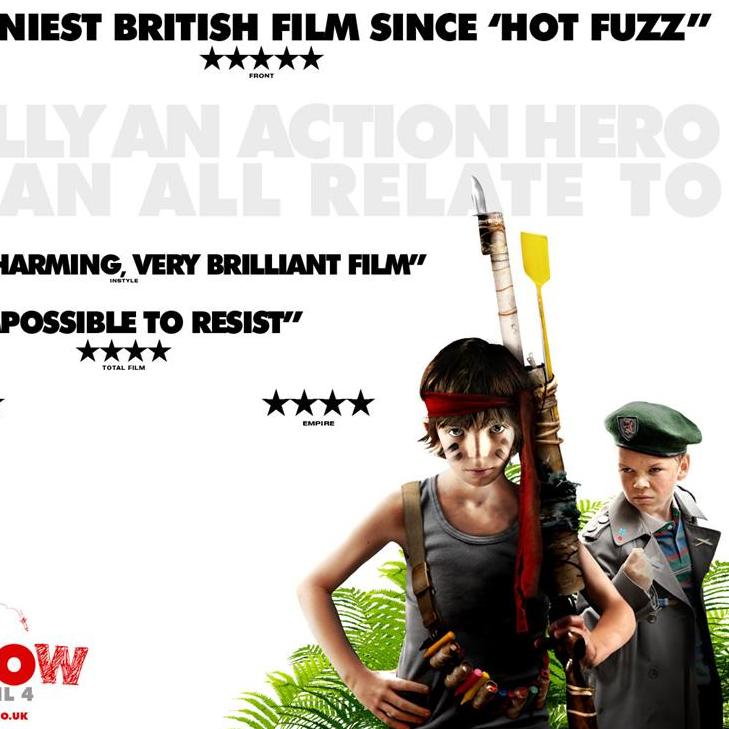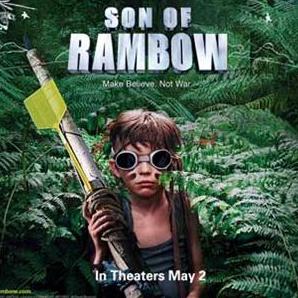 Reviews
Milner and Poulter are terrific; their performances, along with a keen eye for the indignities of the playground, help keep things the right side of sentimentality.
Ben Walters
Time Out
Son of Rambow, among other things, is about partnership and the child's play it can redeem from life. It's an absolute delight.
Ty Burr
The Boston Globe