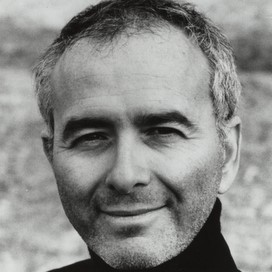 Bob


Reiss

American novelist and journalist
Bob Reiss is a bestselling author and journalist, a former Chicago Tribune reporter and former correspondent for Outside Magazine. His work has also appeared in The Washington Post Magazine, Smithsonian, Parade, Rolling Stone and other national publications. Writing as Ethan Black, he is the author of the acclaimed Conrad Voort series.
Bob travels widely around the world to research his books, and draws on his experience as a journalist for fiction material. His novels tend to be political or police thrillers, and his non-fiction work covers environmental issues.
Bob grew up in New York City and graduated from Northwestern University with a Bachelors degree in Journalism, and from the University of Oregon with an MFA. He lives in New York City with television producer Wendy Roth.

Fast, well-written entertainment wrapped around something to think about...
John Sandford, author of the bestselling Prey series
on White Plague
A stunning thriller - it will have you on edge from its chilling start to its deadly denouement.
Linda Fairstein, New York Times bestselling author of Terminal City
on White Plague