 Brian Ferguson - Our World War Brian Ferguson - Showreel Brian Ferguson - Our World War Brian Ferguson - Showreel
See all Videos →
Ferguson's performance is one of complexity. He creates three characters who are similar enough to carry the weight of a debate about nature and nurture, but distinct enough to differentiate them clearly.
Thom Dibdin
The Stage on A Number
Brian Ferguson's Orgilus is a wiry, dynamic presence, adept both at expressing the play's most cruelly visceral sentiments and its moments of dry comedy.
Rachel Halliburton
Time Out on The Broken Heart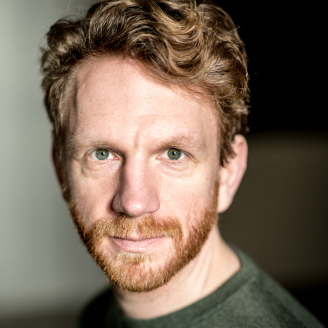 Brian Ferguson
Brian Ferguson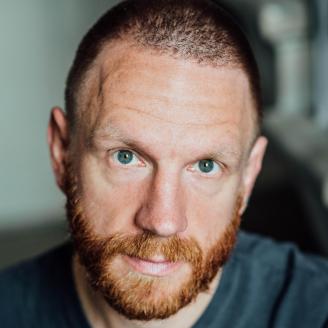 Brian Ferguson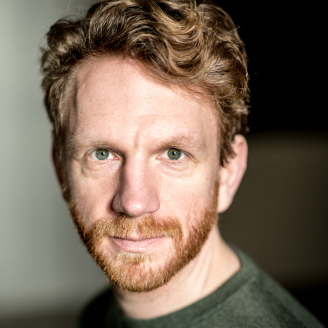 Brian Ferguson
Brian Ferguson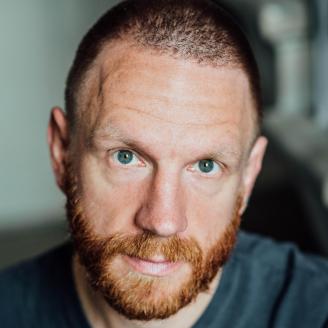 Brian Ferguson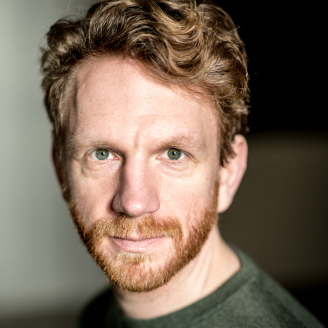 Brian Ferguson
See all Images →