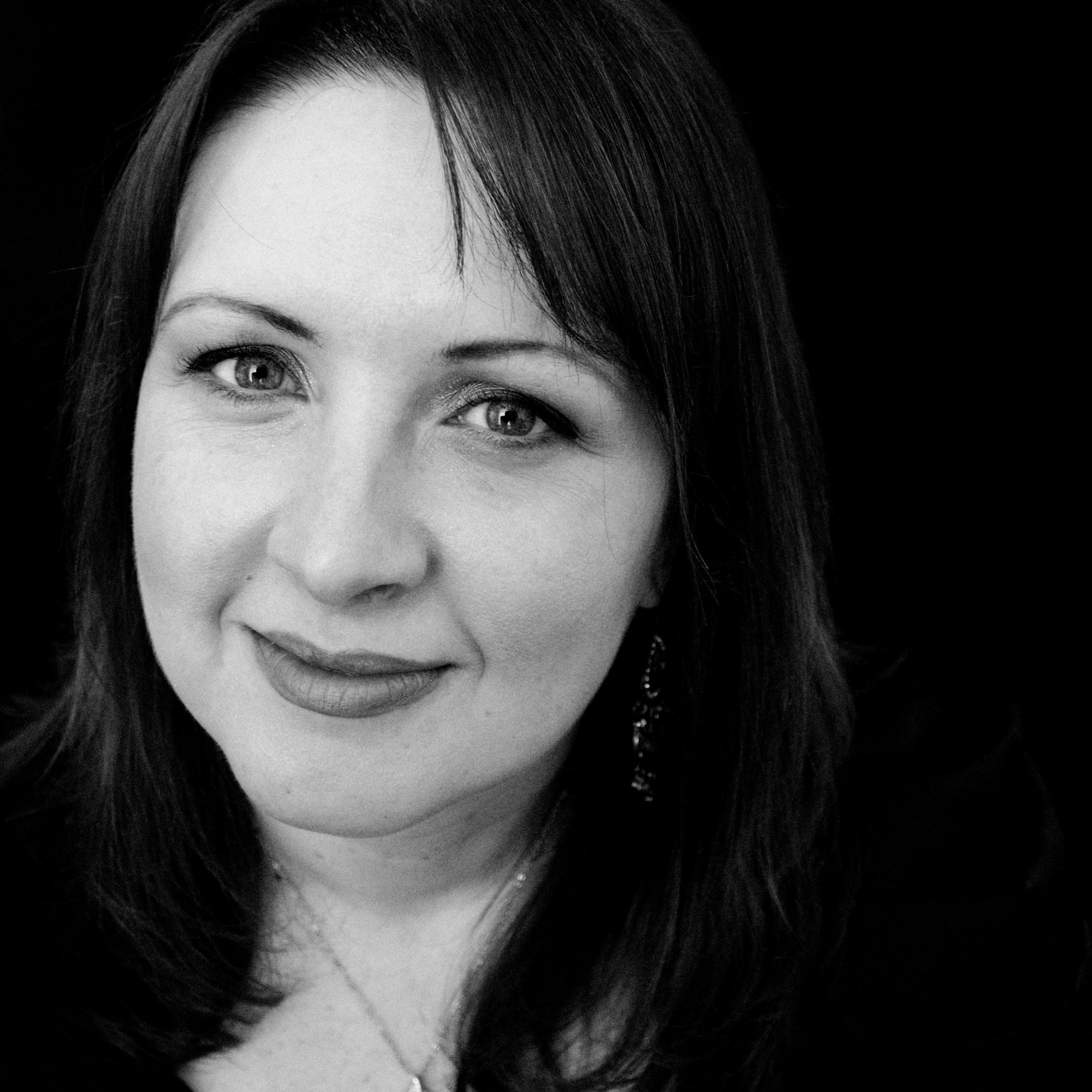 C J (Carolyn Jess-Cooke) lives in Ireland with her husband and four children. Her numerous writing awards include an Eric Gregory Award from the Society of Authors, a Tyrone Guthrie Award, a Major Arts Council of England Award, prizes in the National Poetry Competition and Cardiff International Poetry Competition, and she has received a Northern Writer's Award three times in both fiction and poetry categories.
She is Lecturer in Creative Writing at the University of Glasgow, where she researches creative writing interventions for mental health.
Intense, thrilling and layered with issues of modern life, this is grip-lit at its best
ELLE
on I Know My Name
If you haven't read it, you MUST! So, so good and very clever. Will keep you guessing the whole way through!
C. J. Tudor, author of The Chalk Man
on I Know My Name
This psychological-suspense debutwill appeal to fans of Mary Kubica, S. J. Watson, and B. A. Paris.
The Booklist
on I Know My Name
This is an astonishing thriller…with gorgeous writing and a stunning conclusion, this novel has catapulted onto my shortlist of the best suspense novels I've read all year
Chevy Stevens, New York Times bestselling author of Still Missing
on I Know My Name