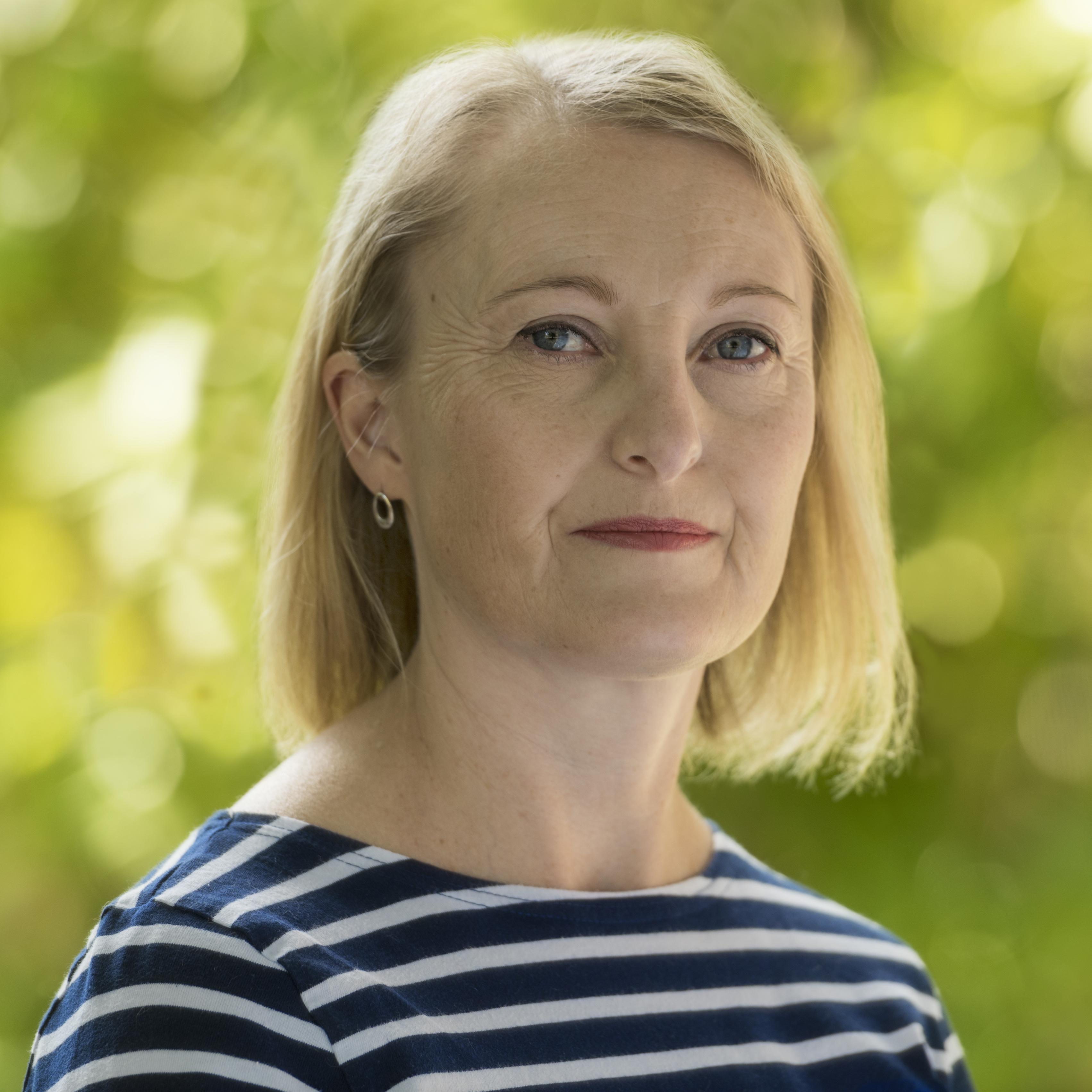 Curtis Brown Australia
Cait Duggan has spent the best part of twenty years working as a corporate lawyer, while harbouring the secret ambition of becoming a writer. This led her to undertake a number of writing courses, including with The Writers Studio and Faber Writing Academy, both in Sydney. Her first attempt at novel writing was a legal thriller that wasn't the least bit thrilling, so she tweaked the old adage 'write what you know' to 'write what you love'. As she adores history and is obsessed with magic, Cait now writes fantasy and magic realism for children and young adults.
The Last Balfour is her first novel and will be published by HarperCollins Australia. Cait grew up in Sydney, Australia, and now lives in the Blue Mountains, surrounded by nature and a menagerie of ill-behaved fur children.