tv
Role Aaron (lead)

Producer

Juliet Charlesworth

Director

Gabby Dellal

Production Company ITV
Callum Turner played the leading role of Aaron opposite Helen McCrory in ITV's autumn drama Leaving.

Leaving follows the story of 25 year old Aaron Hughes, a recent university graduate still living at home with his parents and about to be a guest at his brother's wedding where his ex-girlfriend Phoebe is the bride. In preparation for the big day, he meets married hotel manager Julie (Helen McCrory) and they embark on a passionate affair. Torn between her family life and the excitement Aaron can offer her, Julie must choose what type of life lies ahead of her.
Media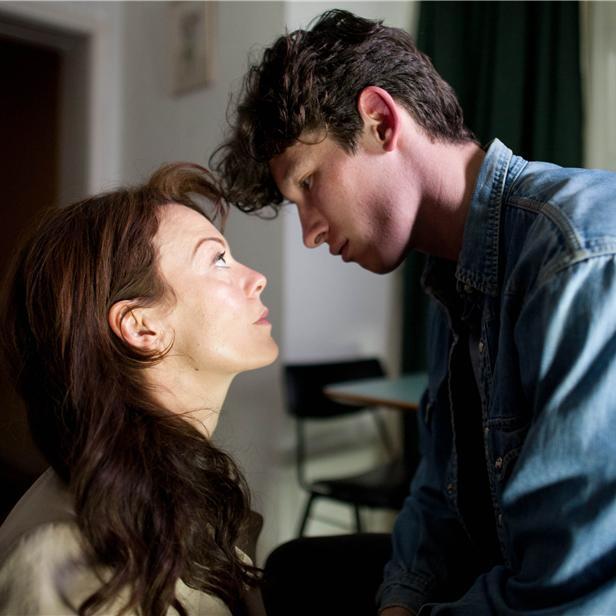 Reviews
Callum Turner was Aaron, the man half her (Helen McRory) age, and so much of the success of Leaving was down to their utterly believable performances which, in turn, led to the relationship itself seeming so utterly believable too.
Jacob Martin
The Yorker