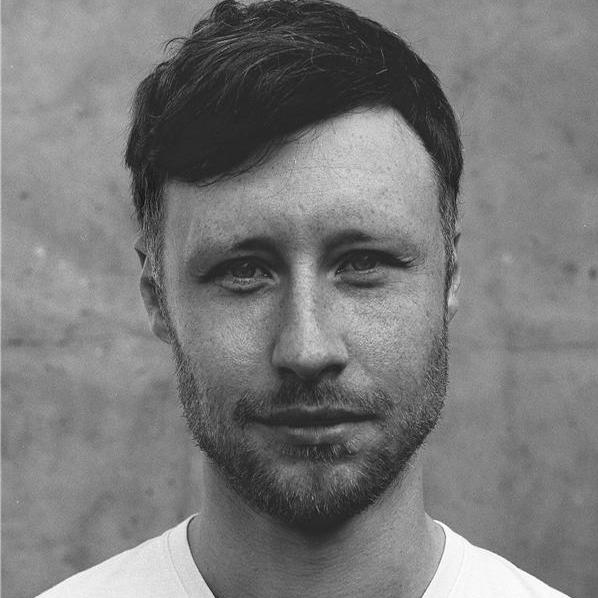 Calum


MacDiarmid

Director for film and television
Calum Macdiarmid is a director for film and television. He started off at MTV, where he was hired initially as an illustrator but moved into directing idents for the network.
He produced a series of award winning work for MTV before freelancing on a variety of mainstream brands including Channel 4 and Living/Bravo/Virgin1. Calum was spotted for commercial representation by Great Guns where he has produced work for agencies such as RKCR / Y&R, M&C Saatchi and Wieden and Kennedy.
His first short film Worship, a stunning piece that explores Jungian ideas and the collective subconscious, has won awards on both sides of the Atlantic. His second film 82 won 5 festivals within 3 months of completion and continues its festival circuit around the world.
Calum once had a curse put on him by a 'white witch' in complaint about a promo he filmed for Living TV. The curse was three pages long.