book
| Fiction
| 2005
US →
Knopf
(Ed. Sonny Mehta)
UK →
Transworld Publishers
Honey Santana - impassioned, willful, possibly bipolar, self-proclaimed "queen of lost causes" - has a scheme to help rid the world of irresponsibility, indifference, and dinnertime sales calls. She's taking rude, gullible Relentless Inc. telemarketer Boyd Shreave and his less-than-enthusiastic mistress, Eugenie - the fifteen-minute-famous girlfriend of a tabloid murderer - into the wilderness of Florida's Ten Thousand Islands for a gentle lesson in civility.

What she doesn't know is that she's being followed by her Honey-obsessed former employer, Piejack (whose mismatched fingers are proof that sexual harassment in the workplace is a bad idea). And he doesn't know he's being followed by Honey's still-smitten former drug-running ex-husband, Perry, and their wise-and-protective-way-beyond-his-years twelve-year-old-son, Fry. And when they all pull up on Dismal Key, they don't know they're intruding on Sammy Tigertail, a half white / half Seminole failed alligator wrestler, trying like hell to be a hermit despite the Florida State coed who's dying to be his hostage.

Will Honey be able to make a mensch of a "greedhead"? Will Fry be able to protect her from Piejack - and herself? Will Sammy achieve his true Seminole self? Will Eugenie ever get to the beach? Will the Everglades survive the wild humans? All the answers are revealed in the delectably outrageous mayhem that propels this novel to its Hiaasen-of-the-highest-order climax.
Rights
Audio Rights
Available
The audio rights are handled by Alice Lutyens.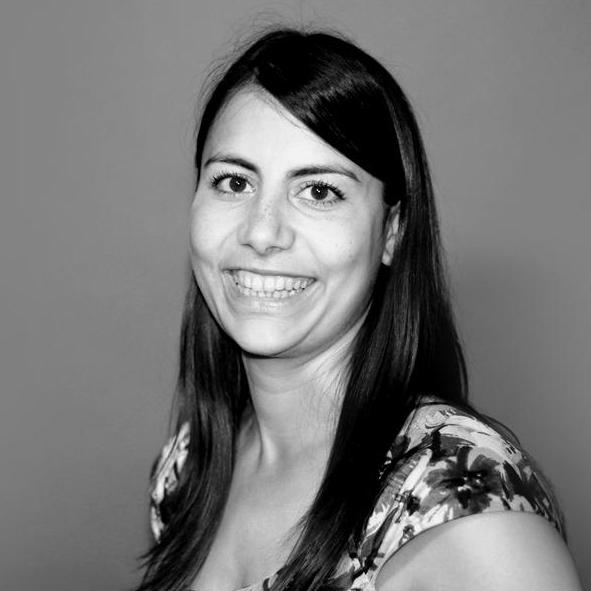 Sophie Baker manages the translation rights for Nature Girl
Translation Rights Sold
Finnish
World
Helsinki Kiriat
French
World
Editions Denoel
German
World
Goldmann Verlag
Hebrew
World
Sifriat Ma'ariv
Norwegian
World
Kagge Forlag
Romanian
World
Nemira Editura SRL
Media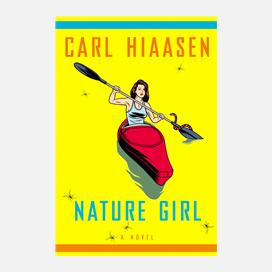 Reviews
The funniest writer working in America today
Independent
The undisputed master of organised chaos ... His satire is a fierce unmuzzled snarl followed by a painfully ironic bite. Quite simply, brilliant.
Sunday Times
The funniest crime novelist to put pen to paper.
Evening Standard
Old fans and newcomers alike should delight in Hiaasen's 11th novel, another hilarious Florida romp.
Publishers Weekly Starred Review
Full Review