book
| Fiction
| Sep 2016
US & Canada →
Knopf
(Ed. Sonny Mehta)
UK & Comm →
Little, Brown & Company
(Ed. David Shelley)
Key West is a small place, but there are criminal secrets buried everywhere . . .

When jumped-up reality TV star Buck Nance aggravates the crowd in a Key West bar, he incites a riot and vanishes in the melee. His hapless agent Lane Coolman should have been by Buck's side, but has been accidentally taken hostage by two petty criminals who now think they can turn a quick profit by ransoming an LA talent agent.

As the search for Buck continues, the mystery draws in a broad cast of characters from across the island including Andrew Yancy, the disgraced cop who now works restaurants on roach patrol; a delusional fan of Buck's show; the local sheriff who's desperate for re-election; a shady lawyer and his gold-digging fiancée; the gay mayor and his restauranteur partner; a Mafioso hotelier; and a redheaded con artist named Merry who, using a razor blade and a high-speed car, has developed a signature way of luring in her victims.

Outrageously funny, fast-paced and uniquely addictive, Razor Girl will keep you utterly gripped until the final page.

Rights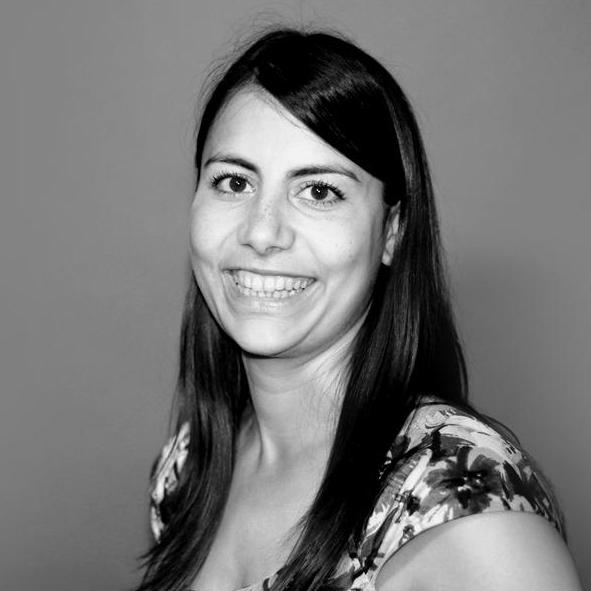 Sophie Baker manages the translation rights for Razor Girl
Reviews
Andrew Yancy (Bad Monkey, 2013) returns in this immensely entertaining wild ride through the Florida Keys [and] Merry Mansfield, the Razor Girl, is sharp, that's for sure, and one of the coolest characters Hiaasen has ever brought to the page.

Jane Murphy
Booklist (starred review)
Full Review
Hiaasen's breezy, enjoyable sequel to 2013's Bad Monkey . . . [A] woozily funny mix of Florida mayhem, murder, and mirth.

Publishers Weekly
[Hiaasen's] delirious plotting is so fine-tuned that preposterous complications that would strain lesser novelists fit right into his antic world. Relax, enjoy, and marvel anew at the power of unbridled fictional invention. Relax, enjoy, and marvel anew at the power of unbridled fictional invention.

Kirkus (starred review)
Full Review
The farce machinery of Hiaasen's fiction is, as always, fearsomely elaborate, and a good part of the pleasure of Razor Girl is the casual no-sweat way he sets it all up. (...) premium, high-grade comic prose.

Terrence Rafferty
The New York Times