book
| Non-Fiction
| 2008
UK →
Little, Brown & Company
A Hacker's Return to a Ruinous Sport.
In the summer of 2005, Carl Hiaasen picked up a golf club again for the first time in thirty-two years. He was not the best of players in 1973, and the intervening decades had not been kind to his physique. Undeterred, and weighed down by an increasing accumulation of golf gadgetry acquired from unscrupulous corporations who can see a sucker coming, Carl was soon shanking his way around the courses of Florida, and his obsession with the sport was rekindled.
The Downhill Lie
(UK title:
Fairway to Hell
) is the hilarious account of Carl Hiaasen's love-hate relationship with unruly drivers, temperamental putters and all the many hazards of the golf course – local wildlife included. Animals were, unfortunately, harmed during the making of this book. In the course of the next eighteen months, Carl's game got better, then worse, then slightly better, then much worse again. He succeeded in drowning a golf cart in a pond, and even managed to jinx Tiger Woods.
By the time he finally summoned up the courage to compete in an actual tournament, casting aside the damage to his self-esteem, Carl realized that he was part of one big golfing family.
The Downhill Lie
is the ultimate tale of the trials and tribulations of the amateur golfer, and quite simply the funniest golf memoir ever written.
Rights
Audio Rights
Available
The audio rights are handled by Alice Lutyens.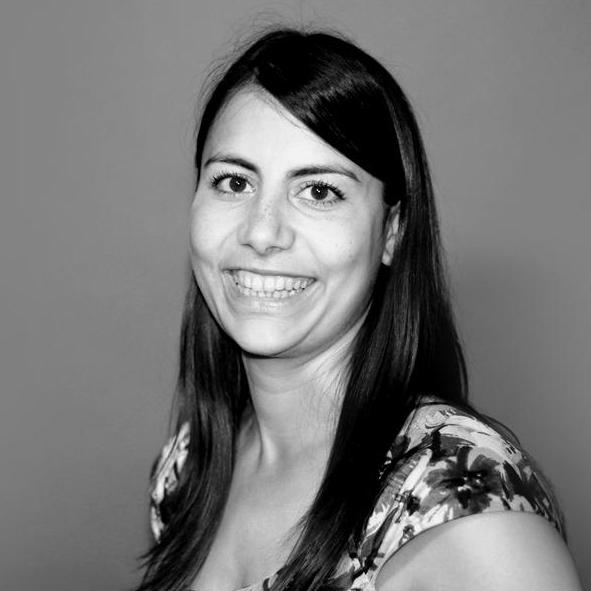 Sophie Baker manages the translation rights for The Downhill Lie
Translation Rights Sold
Dutch
World
Amstel Uitgevers
Hebrew
World
Sifriat Ma'ariv
Media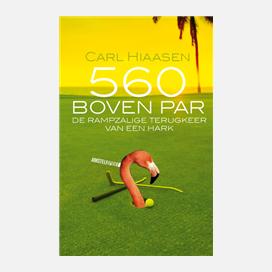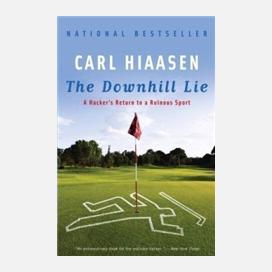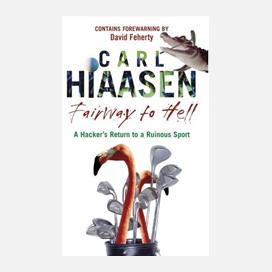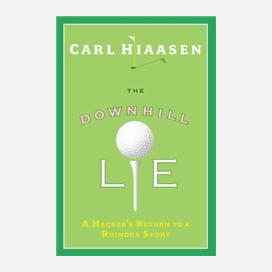 Reviews
His analysis of his lessons, hapless rounds and gimmicky golf equipment is hilarious, and his vivid descriptions are vintage Hiaasen . . . With the satirically skilled Hiaasen, who rarely breaks 90 on the links, this narrative is an enjoyable ride.
Publishers Weekly
Full Review
"In the summer of 2005, I returned to golf after a much-needed layoff of thirty-two years." Any golfer knows that those words are a prescription for disaster. And any fiction reader knows that if it's Carl Hiaasen speaking, the disaster will be not just disastrous but also hysterically, sublimely, surreally funny.
Booklist
Full Review
Hiaasen's hilarious misadventures on the golf course are all too familiar to anyone who has ever flailed at the ball in futile attempts to conquer a sport that mercilessly strips us of our dignity.
The New York Times Book Review
An extraordinary book for the ordinary hacker.
The New York Times