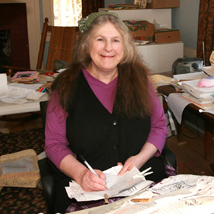 The School on Heart's Content Road
In 1985, Carolyn Chute burst onto the literary scene with her startlingly original debut, The Beans of Egypt, Maine. Now, she returns to Egypt with an impassioned and emotive novel that reminds us why she remains the preeminent contemporary voice of America's working poor.

In her first novel in ten years, Chute delivers a rousing, politically charged portrait of a group of lives on the margins of society. The School on Heart's Content Road spirals out from the story of Mickey Gammon, a disaffected fifteen-year-old dropout who has been evicted from his home. With the help of his new friend, Rex York, the captain of the local militia, Mickey is introduced to the secretive world of the Settlement. Run by a man known to many as "The Prophet," the Settlement is a rural cooperative. Falsely demonized by the media, the Settlement's true nature remains foreign to outsiders.

It is at the Settlement where Mickey's life collides with that of another deserted child, six-year-old Jane—a cunning, beautiful girl of mixed-race, whose mother is in jail. As they struggle to adjust, Mickey and Jane witness the mounting unrest within the Settlement's ranks, which soon builds to a shocking, and devastating, crescendo.

Vehement and poetic this novel questions the nature of family, struggle, and authority in an intensely diverse nation. It is an urgent plea from the disenfranchised who, though disregarded and shoved to the fringes of society, refuse to be silenced.
Rights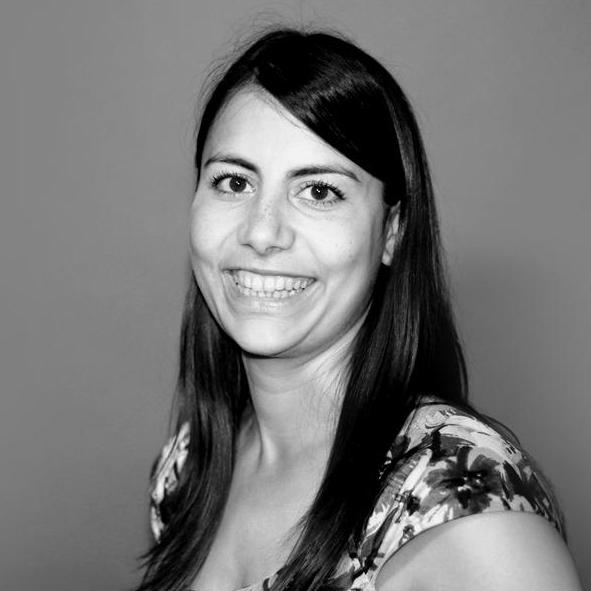 Sophie Baker manages the translation rights for The School on Heart's Content Road
Media