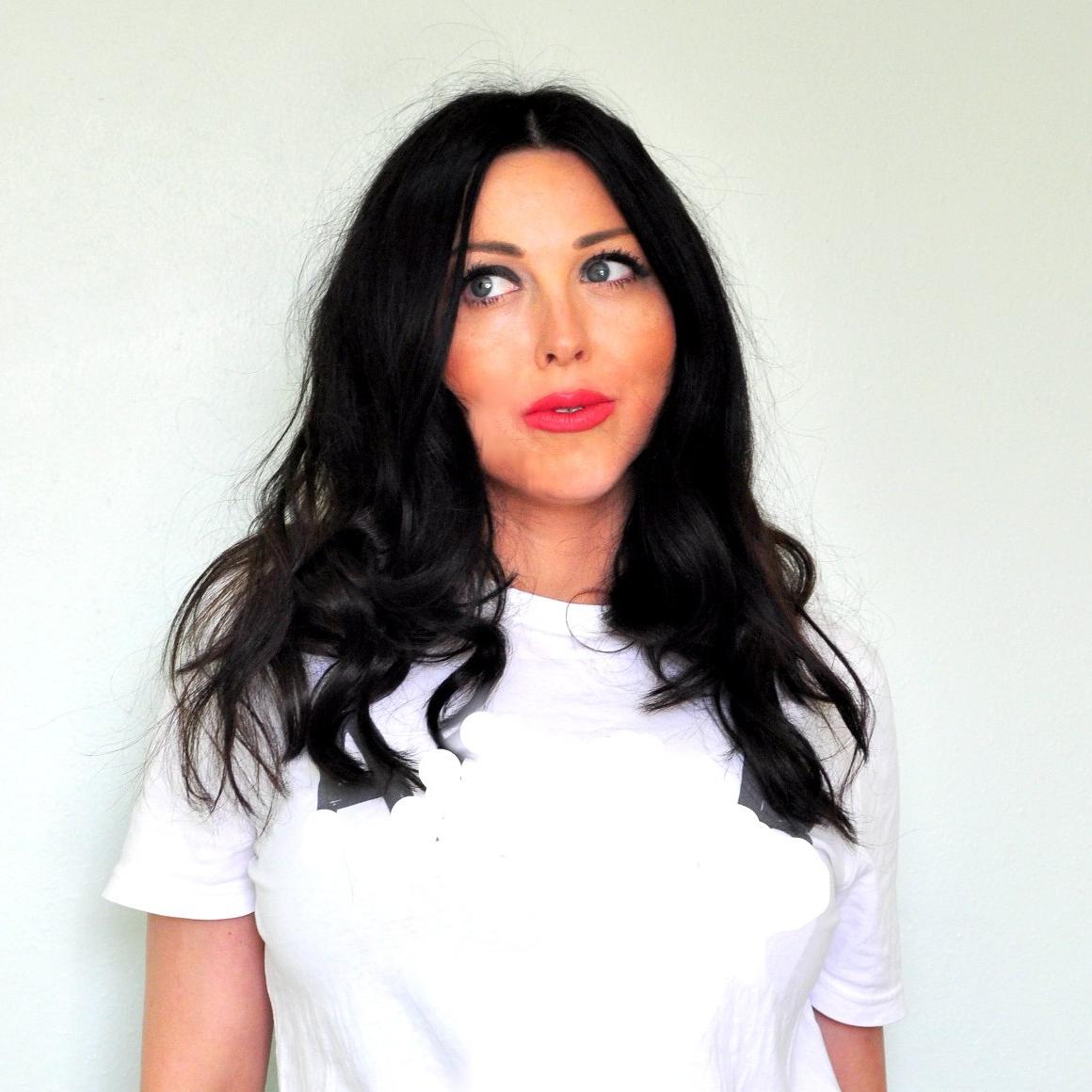 Cash Carraway is a playwright, author and spoken word artist from Penge, South East London.
Her sell-out one-woman spoken word show Refuge Woman was nominated for 'Best Innovation' at the 2018 British Journalism Awards and won Editorial Innovation of the Year at The Drum Media Online Awards 2019.
Cash's book Skint Estate, a memoir about life in the gutter, will be published by Ebury in July 2019.

@TheLondonHughes Why else would you be in showbiz? It's totally professional. X
Follow @CashCarraway