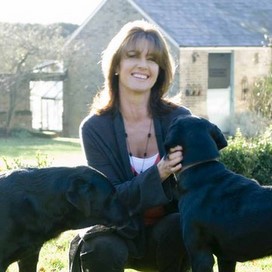 Catherine


Alliott

Novelist
Catherine's first novel, The Old-Girl Network, was chosen by WHSmith for their fresh talent promotion in 1994 and became an instant bestseller across the country, as did her subsequent novels, Going Too Far, The Real Thing, Rosie Meadows Regrets, Olivia's Luck and A Married Man.
Her most recent novel, About Last Night, was published by Michael Joseph in 2017.

Catherine was born and raised in Hertfordshire. After graduating from Warwick University she moved to London, where she worked as a copywriter in advertising. She now lives with her husband, a barrister, and their three children.