"I can make things happen - good things - I know it!"

Seren is so full of brilliant ideas - it's just that she always seems to put her foot in it! First there was the dance routine where she fell off the stage. And now her plan to get her sister Sasha noticed by gorgeous Luke Beckford looks like it could backfire… Seren reckons she's just hopelessly accident-prone!

But there's one person who believes in Seren. Her mate Keith is making a film for a national competition and he wants Seren to be in it. Could Seren turn out to be a star after all?

This is a funny, big-hearted story with a lovable heroine who will make you laugh and cry.
Media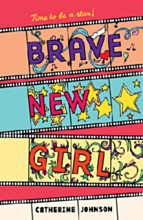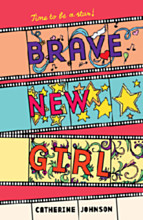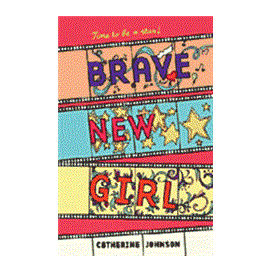 Reviews
"Full of warmth and humour and endearing characters . . . this is a book with genuine heart."
Tall Tales and Short Stories
"Brave New Girl is original, topical and highly recommended for readers aged 10 and up."
Chicklish
"Seren's world is a quick slice of subtly complicated family life, full of cringe-worthy moments."
Books for Keeps