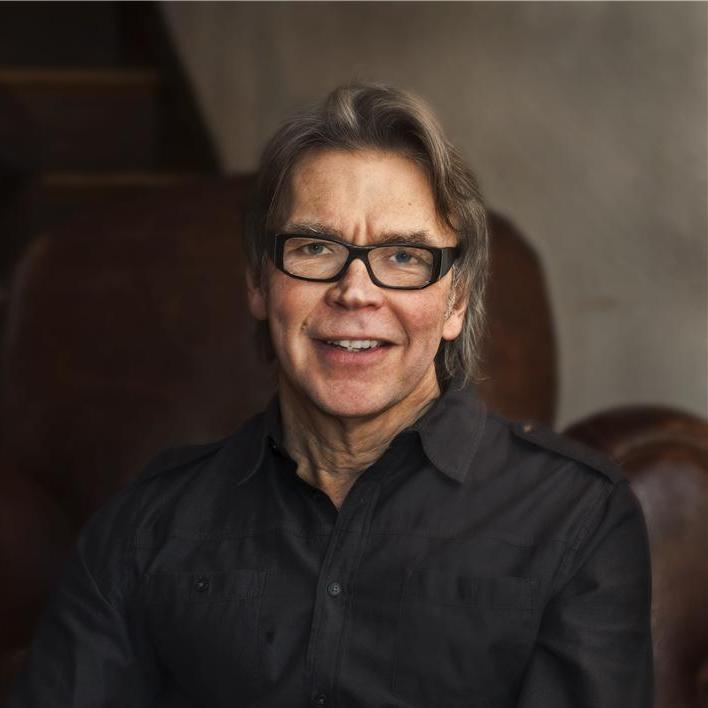 Charles


Leerhsen

American non-fiction writer
Charles Leerhsen is a former executive editor at Sports Illustrated and senior writer at Newsweek. He has also written for Rolling Stone, Esquire, and The New York Times, among others. His books include Ty Cobb: A Terrible Beauty; Crazy Good: The True Story of Dan Patch, the Most Famous Horse in America; Blood and Smoke: A True Tale of Mystery, Mayhem, and the Birth of the Indy 500; and Butch Cassidy: The True Story of the American Outlaw. He is a winner of the SABR Baseball Research Award and the National Mental Health Association Award for his reporting. He lives in Brooklyn.

Leerhsen's feat of research brings the real Cobb home at last.
Roy Blount Jr.
on Ty Cobb
This is a first-rate book by a first-rate writer
Kostya Kennedy, author of 56: Joe DiMaggio and the Last Magic Number in Sports
on Ty Cobb
A fascinating tale.

Kirkus Reviews on Blood and Smoke