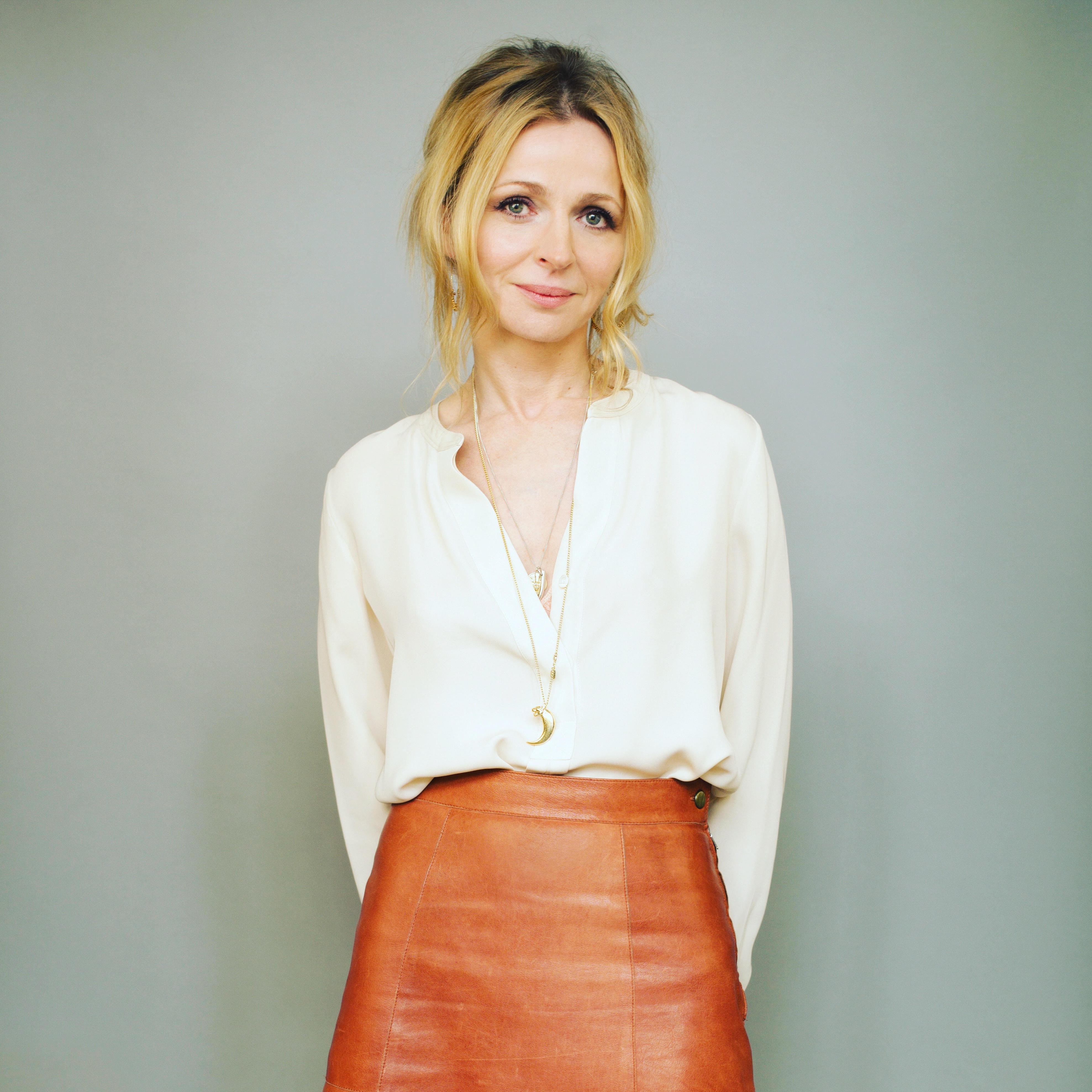 Charlotte Edwardes is a writer and award-winning journalist.

She writes columns, interviews and features for The Times, The Sunday Times, and contributes to a range of publications including Vogue, Tatler and The Evening Standard.

She spent ten years as a writer and reporter for The Telegraph, where she covered the war in Iraq, and won awards for investigative journalism.

She is a three times British Press Award winner, named interviewer of the year in 2017 and 2018 and has been shortlisted again in 2021.

Her first novel is Fever Season.