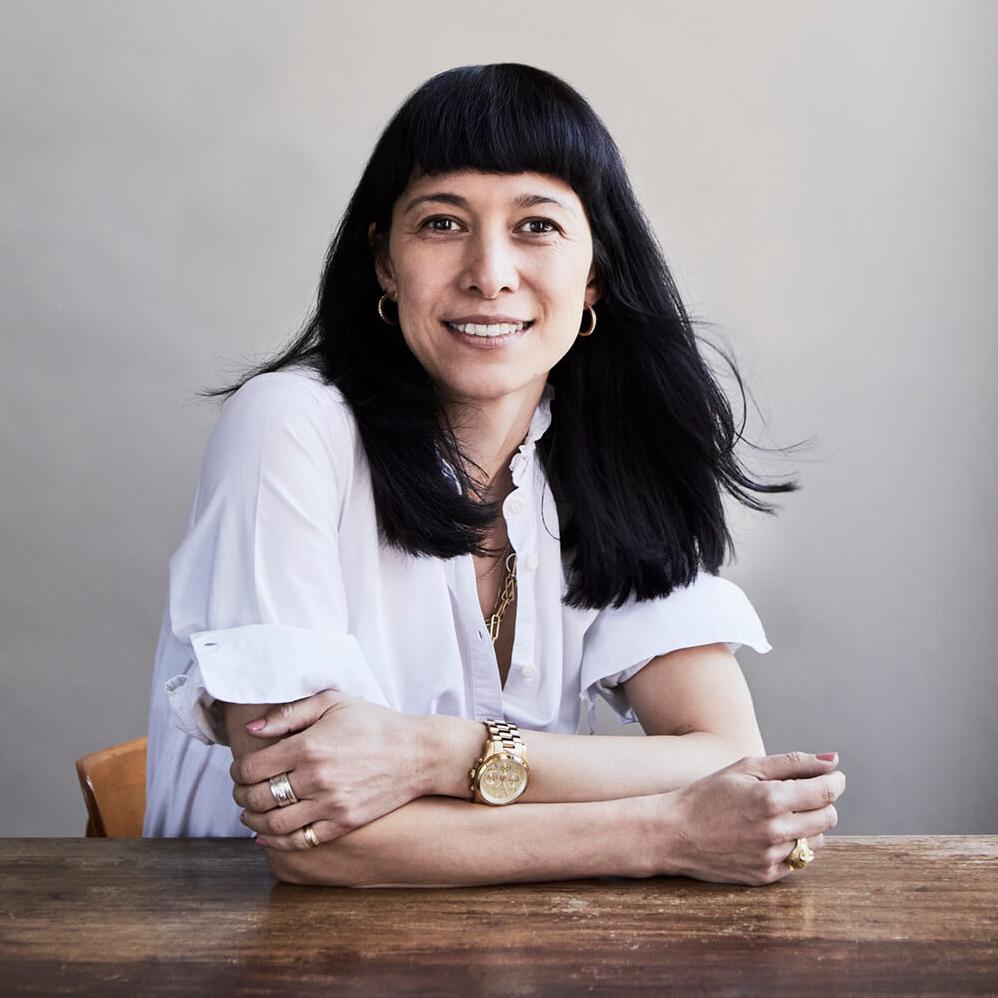 TV
Director
Starring
Bel Powley
Emma Appleton
Adaptation of the best selling memoir
Moonage Pictures
for
Sky One
Creator
Sam Holcroft & Al Muriel
Producer
Stephen Garrett & Steve Clark-Hall
Creator
Moira Buffini and Alison Newman
Monumental
for
ITV Encore,
Hulu
Starring
Gemma Chan
Tom Goodman-Hill
William Hurt
Neil Maskell
Colin Morgan
Katherine Parkinson
AMC/Kudos
for
Channel 4,
AMC
Starring
Jenny Agutter
Miranda Hart
Helen George
Popular BBC drama
Neal Street Productions
for
BBC1
Warp/Bonafide
for
Sky Living
Period medical drama created by Heidi Thomas based on the memoirs of Jennifer Worth and set in East London in the 1950s.
Neal Street Productions
for
BBC One
Starring
Suranne Jones
Lesley Sharp
Detective drama series exploring the personal and professional lives of two female detectives.
Red Production Company
for
ITV1
Writer
Rose Heiney/Sam Leifer & Ben Edwards
Starring
Robert Sheehan
Nathan Stewart-Jarrett
Director of the online films for the E4 comedy drama series which follows a bunch of unruly teenagers on community service who develop strange powers.
Producer
Jacquie Glanville/Roanna Benn
Starring
Billie Piper
The day-to-day adventures of a high end London escort, based on the blog and books by the pseudonymous 'Belle de Jour'.
Tiger Aspect Productions/Showtime
for
ITV2
Film
Director
Starring
Glenn Doherty
Four characters, a drag queen, a city boy, a lad, and a loner are all uttering falsehoods, inflated fibs, and tragic untruths. Nobody knows who's telling the truth because every one is a LIAR.
Other
Director
Music Video. Island Records
Music Video. From the Debut Album 'The Constant' by Coco Sumner.
Music Video. From the debut Album 'Walk Away Slow'
Sony Playstation game. Digital Motion capture cut scenes. 75'
Music Video. Produced by Warp Films/Lucky Number Records.
Music Video. Produced by Warp Films/EMI. Nominated 2009 UK Music Video Awards - Best Cinematography.