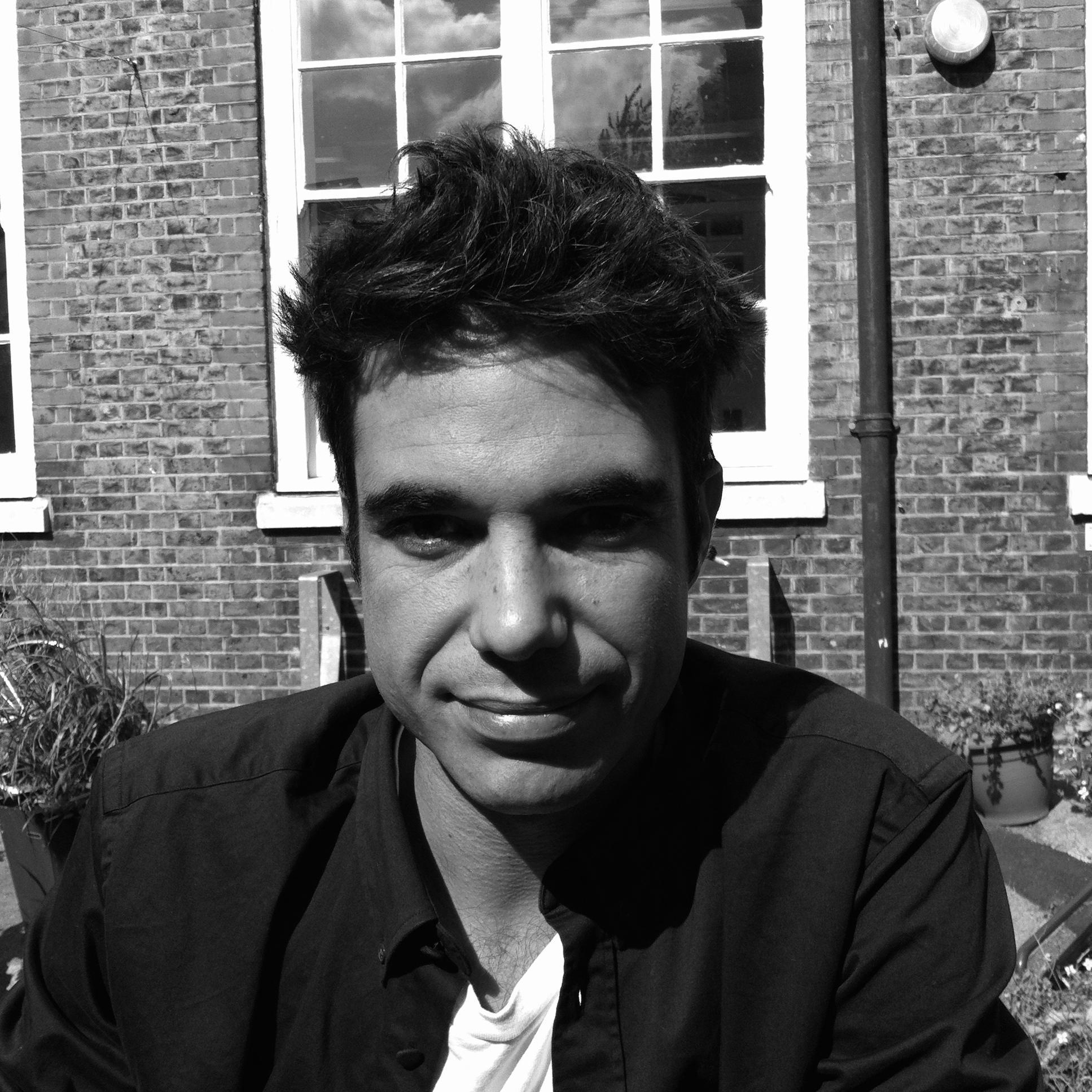 Chino


Moya

Writer and director for film and television



Self-taught Spanish director Chino Moya, takes a multidisciplinary approach to his work, combining filmmaking, photography, and comic book writing.
Chino's debut feature 'Undergods' premiered at Fantasia Film Festival in 2020. An otherworldly journey through a Europe in decline, 'Undergods' is a collection of darkly humorous, fantasy tales about ill-fated characters, with a singular, Kafka-esque vision of its morally bankrupt landscapes. Screendaily said this "arresting first feature blends sci-fi and fantasy to create a worldview which is at once savagely grotesque and alarmingly familiar. There's barely a frame of the film which wouldn't stand on its own".
His short films, music videos and commercials have screened in competition at festivals around the globe winning multiple awards, including a Cannes Lion. In 2014, Chino's 'Digital Witness' for St Vincent was featured in Time Magazine and was named as one of Rolling Stone's top 10 music videos of the year.
In addition to his film work, Chino Moya released the comic book Flat Filters in 2019. His latest photography book, Monosodium Glutamate, is to be published at the end of the year.
Film
Writer & Director
Starring
Michael Gould
Eric Godon
Vennerfilm / BFI Film Fund
Writer & Director & Producer
Starring
Lola Peploe
After a dispute a young woman leaves her older boyfriends comfortable apartment. She has nowhere to go so wanders the streets aimlessly eventually ending up in a cafe where she has a random encounter.