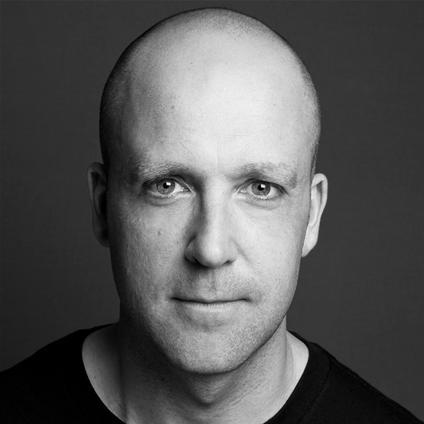 Chris is an imaginative writer/performer who has written for, appeared in, and contributed to a whole host of projects for television and film throughout his career. With extensive experience of the UK comedy scene including live performance, he is currently working on a feature for Film4, and has previously had development deals with Channel Four, ABC, Fox and CBS.

Film
Writer
Feature based on the award-winning short film Brian and Charles.

Co-written with David Earl.
Award-winning short film about a lonely man and his home-made robot.
Co-written with David Earl.

SOS
2014 Crystal Palace International Film Festival: Best Comedy / 2015 International Academy of Web Television Awards: Best Genre Series
Award-winning sci-fi feature/web series in which two absolute idiots discover they are the only people left on Earth.
Co-written with Nat Saunders.

Television
Writer & Creator
Online series which became an internet hit, Misery Bear followed the adventures of the world's most miserable teddy bear. The episode 'Misery Bear Goes to Work' acquired over one million views and led to a book deal with Hodder and Stoughton.
Co-created with Nat Saunders.